Articles
The Cinco de Mayo Fiesta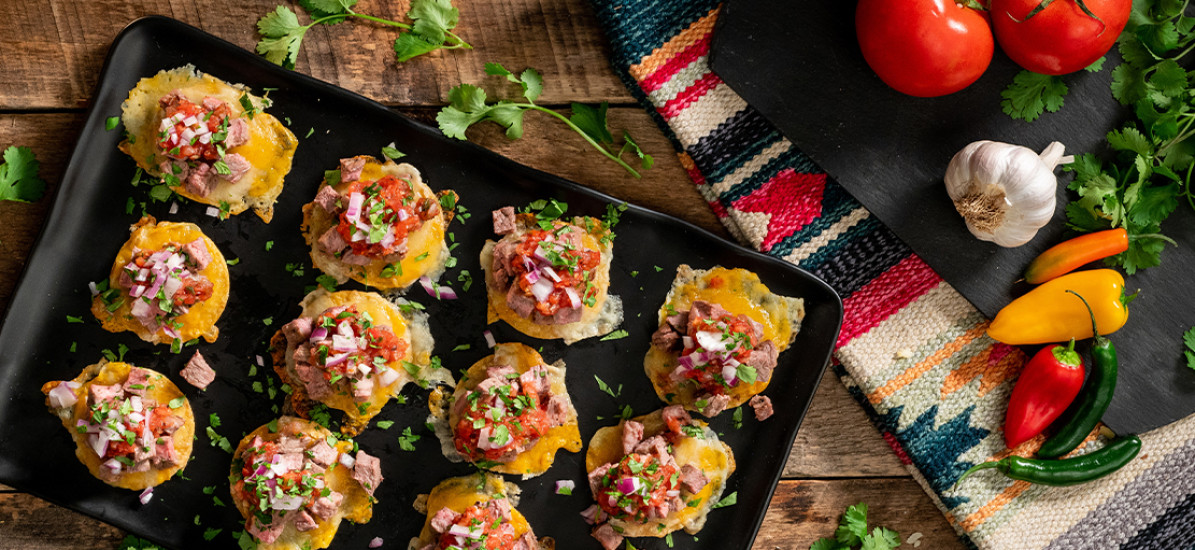 Cinco de Mayo is an important and exciting celebration of Mexican culture and heritage in the United States that includes the key elements of a fun fiesta – food, drinks, music and dancing.

Read on to learn more about the holiday, plus discover how Sargento® Real, Natural Cheese can spice up your soiree. Psst, here's one easy way: add our cute and crunchy taco cups to your menu for a crowd-pleasing start to the celebration.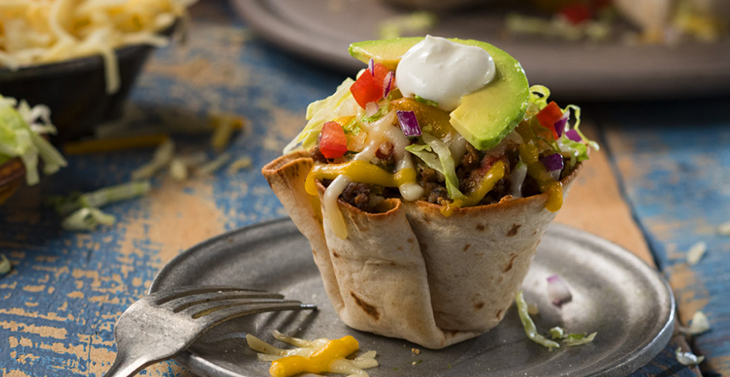 Let the festivities begin...
From at-home family gatherings to local happenings at restaurants to large-scale festivals, Cinco de Mayo parties are everywhere! The fun-filled events often include friends and family getting together to enjoy festive music, like mariachi, meringue, salsa and Latin sounds, folkloric dancing, tasty food (quesadillas, anyone?) and plenty of bright, colorful décor and attire.
Many of the largest festivals in the U.S. take place in the southwest, in cities like Los Angeles, San Antonio and Denver to name a few. In fact, Los Angeles hosts the largest Cinco de Mayo event in the entire world – taco 'bout a party!
Food fit for a fiesta
While music and dancing are integral components of the holiday, the food is muy, muy importante. From traditional fare, like tacos, enchiladas and tamales to popular beverages like Mexican beers or a fresh batch of margaritas, what you serve up is a B-I-G deal. If you're looking to make a meal that's next level, this taco charcuterie board will do the trick. Your guests will be oohing and aahing from the moment they spot it. Or our tasty chiles rellenos made with Sargento® Shredded 4 Cheese Mexican Natural Cheese are cheesy, saucy and always an instant hit!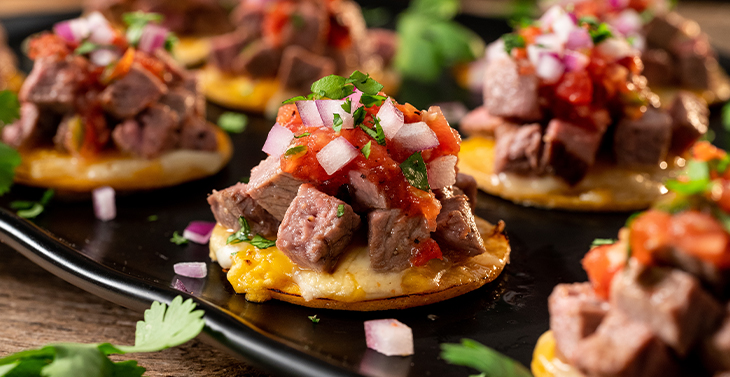 By combing tried-and-true techniques, fresh flavors and, of course, some added spice, these comforting dishes are the finishing touch to an unforgettable holiday celebration.