Sweet Corn Arepas

---

Colombian sweet corn arepas are a traditional street food in the mountainous region of the Country. Adding a blend of Sargento® Mozzarella and Parmesan cheeses takes this breakfast recipe to a whole other level!

View Recipe
Authentic Meals With Real, Natural Cheese
<p><span>You deserve meals that are delicious, flavorful and real – and that's what our Latin dishes are all about. Blending ingredients, like Sargen</span><span>to®</span><span>&nbsp;</span><span>real, natural cheese, with traditional techniques and spices, brings a taste of authenticity to your table.</span><span>&nbsp;</span></p>
Meet Our Culinary Artists
Real moments, real conversations, and real, natural cheese. Our Culinary artists believe those are the key ingredients to making mealtime memorable. They craft flavorful Columbian and Mexican dishes while combining their heritage and traditions. They use real ingredients they can trust, and invite you to experience authentic dishes that are at the heart of Latin cuisine.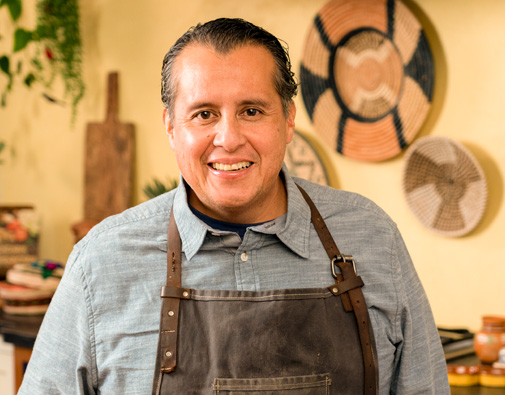 Chef Mauricio Cruz
Mauricio has a passion for culinary innovation, traditional cooking techniques, and crafting Mexican food founded on childhood memories of cooking with his family. Mauricio is a true expert in the kitchen.

A certified executive chef with an extensive background crafting Mexican food, Mauricio brings over 18 years of culinary expertise to the table. Having studied French cuisine at Le Cordon Bleu, advanced culinary techniques and molecular gastronomy, his skillset is second to none.

Mauricio showcases his impressive talents, attention to detail, and mastery in each Sargento® cheese recipe he creates.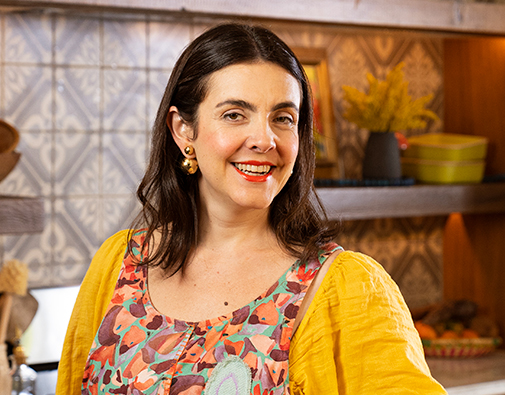 Mariana Velasquez, Food Stylist
An award-winning food stylist and one of Sargento's very own recipe creators, Colombian-born Mariana knows how to make any dish look just as good as it tastes.

Her artistic abilities have been showcased for more than a decade as she's styled for New York's most celebrated culinary circles as well as publications across the globe. But it's her Latin American roots and years spent in the kitchen with her mother and grandmothers that make her food even more spectacular.

A true tastemaker who loves to explore the pairings of food, fashion and art as she creates Colombian recipes for Sargento. Mariana invites you to indulge in every meal with all your senses.
Latin Dishes