Orange Ricotta Pancakes
Prep Time: 15 min | Cook Time: 10 min | Servings: 6 | Calories: 164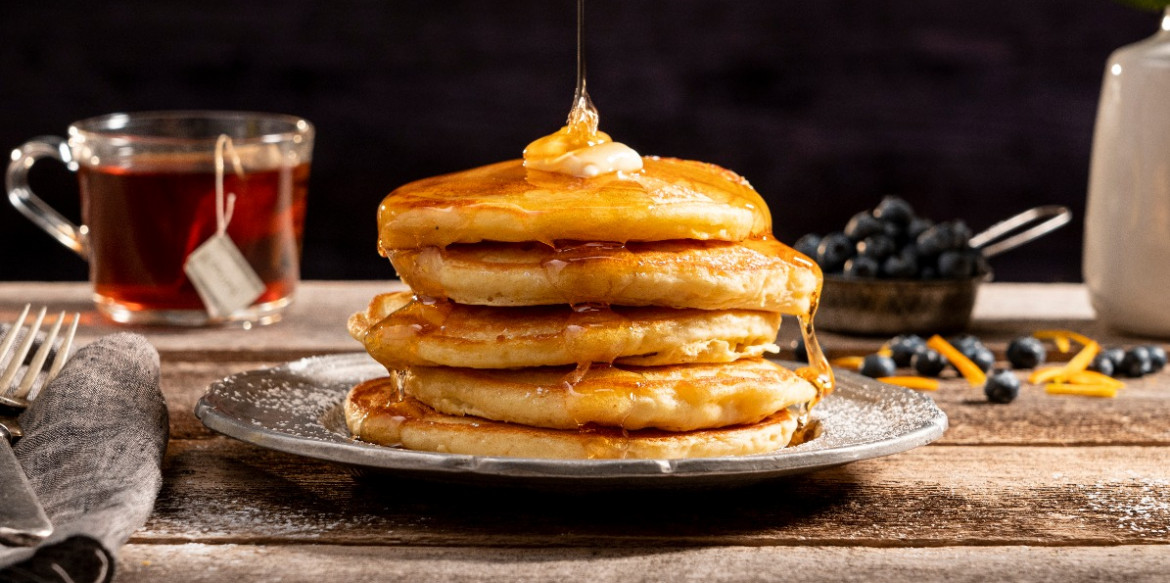 ---
<p><em>These orange ricotta pancakes are perfect for spring or summer and they're likely to become a new family favorite!&nbsp;</em><em>They are melt-in-your-mouth soft and tender, they're perfectly fluffy, and you'll love the addition of Sargento® Whole Milk Ricotta. These are the perfect pancakes for spring or summer and they're likely to become a new family favorite!</em></p>
Directions
Combine egg yolks, orange rind, juice, Ricotta cheese, flour, milk, butter and salt in large bowl.
Beat whites with electric mixer until soft peaks form. Fold egg whites into batter.
Drop batter by heaping tablespoons onto greased, preheated 375°F griddle or skillet. Cook pancakes 2 minutes each side or until golden brown. Serve hot with honey or syrup, if desired.
---