Articles
On-the-go snacks for anytime, anywhere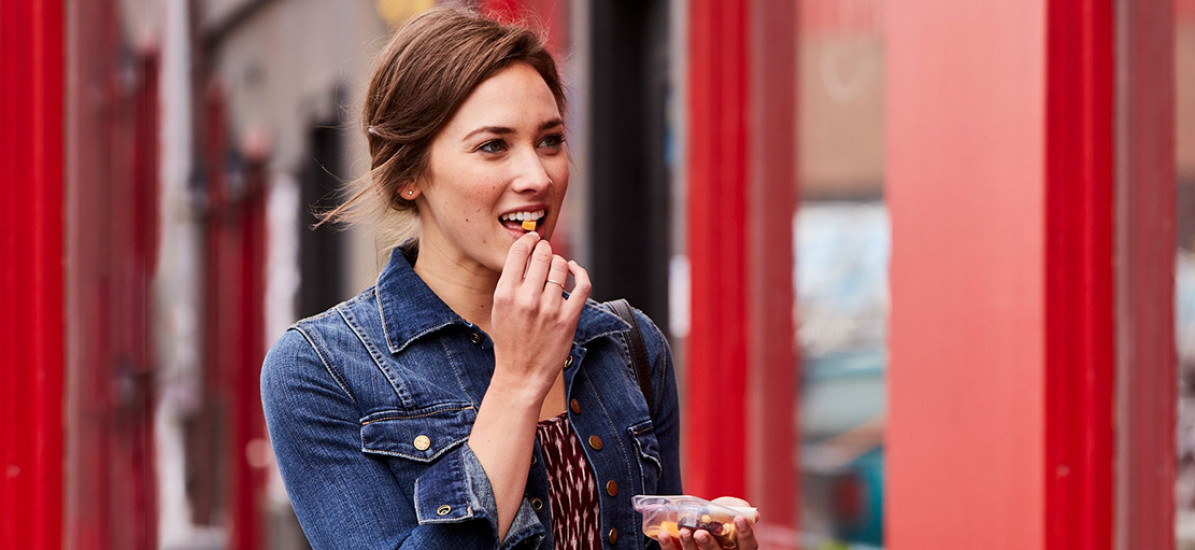 In today's fast-paced world, having quick, satisfying snacks at the ready is vital. Whether you're headed to a farmers' market, enjoying an afternoon of fishing or embarking on an exciting outdoor adventure, delicious and convenient snacks are game-changers, preventing the hangry from happening and keeping you satisfied until mealtime.
And when it comes to versatile and scrumptious snacks, cheese takes the reign. With a wide range of flavors and textures, it's an excellent choice for on-the-go foodies. Plus, it has protein, it's savory and pairs well with other snacking go-tos, like crackers, nuts and even sweet treats like cookies and dried fruit.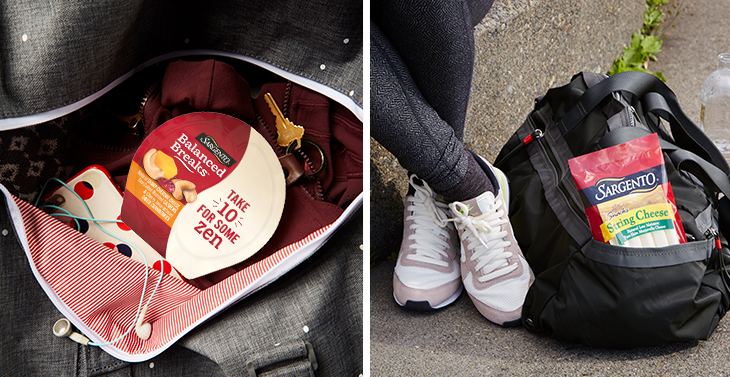 The world of cheese snacks is full of delicious possibilities, but here are a few you can enjoy anytime, anywhere this summer:
Cheese and Crackers
It's the all-time classic combo, right? Not only is it quick, easy and portable (it's perfect for the beach or a trip to the zoo!), but it can also be tailored to your tastes. Just grab a small container and fill it up with your favorite cheese, like cheddar or mozzarella, or get fancy with an aged Gouda, and add in some crispy, crunchy crackers. If you're in a pinch, Sargento® Balanced Breaks® Cheese & Crackers are the perfect grab-and-go choice.
Cheese Sticks
They're a simple yet satisfying snack that can be enjoyed before an outdoor hike, poolside or anywhere! Plus, there are so many flavors to choose from. Go bold and spicy with a creamy-with-a-kick pepper jack stick, try a zesty sharp cheddar option or stay the course with a mild light string cheese stick that's 45 calories. With up to 7 grams of protein*, they're a perfect pick-me-up on their own but also play well with fresh fruit or sliced veggies.
*See nutrition information for saturated fat content.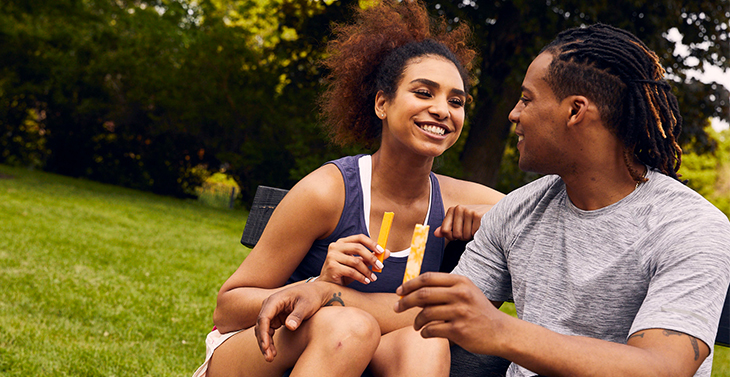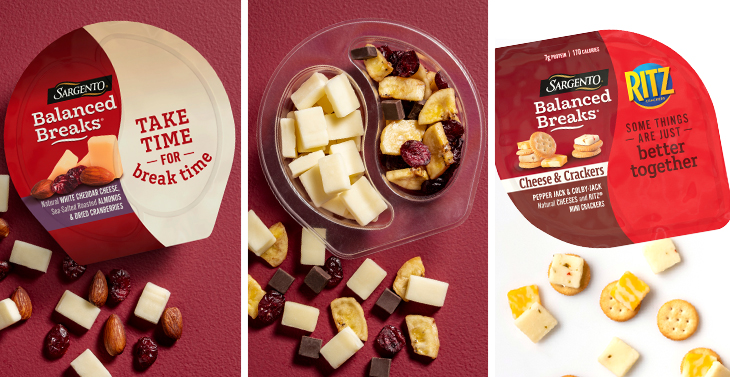 When it comes to on-the-go snacks this summer, one thing's for sure—cheese has all the right ingredients to keep you satisfied and provides protein. So, next time you're on the move, don't forget to grab one of these tasty snacks to satisfy your cravings and to keep you going for all the day's adventures.