Articles
Create a Mmm-memorable Holiday.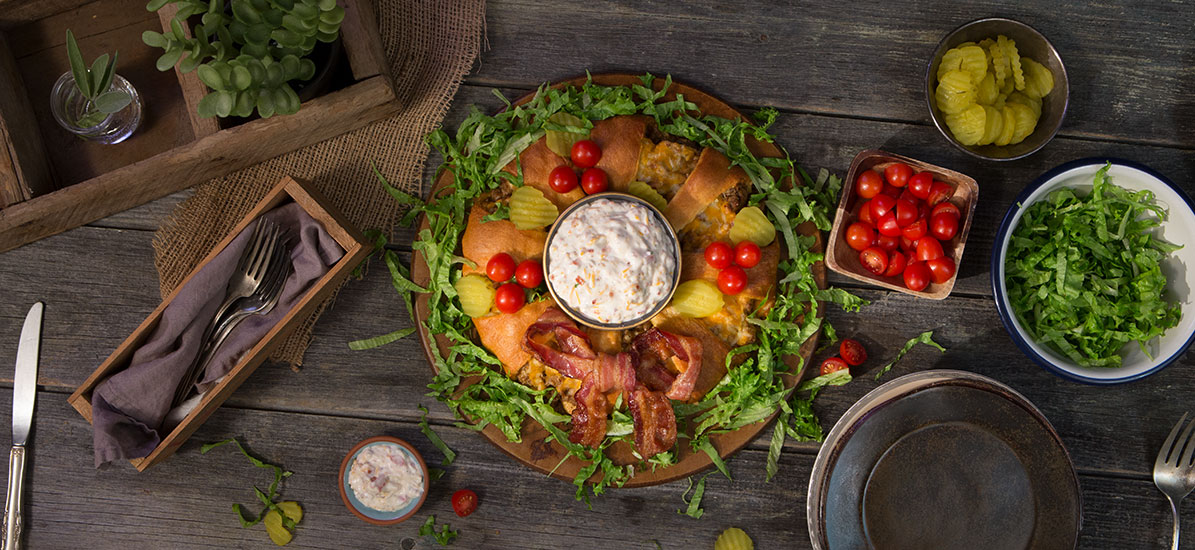 The holiday season means different things to different people, gathering with family and friends to celebrate customs and traditions. But you don't have to look too hard to find a common thread in that beautiful seasonal tapestry. It's food, of course. And it's 100% real, natural cheese that brings your favorite dishes—and your favorite people—together.

No matter how you celebrate or what's on your menu, it's helpful to have trusted recipes and the right ingredients on hand for all those planned or impromptu gatherings. Luckily, we've got a wonderful range of festive and flavorful recipes featuring 100% Real Natural Cheese. So, go ahead and celebrate with family and friends, and add a little bit of warmth and joy this holiday season.

So, whether you're chasing off the chill with a robust batch of chili or passing around all the classics, like our hot, cheesy green bean casserole at a big family dinner, select your favorite recipes for this year, stock up on ingredients and enjoy the holidays your way!

​Explore our delicious holiday recipes.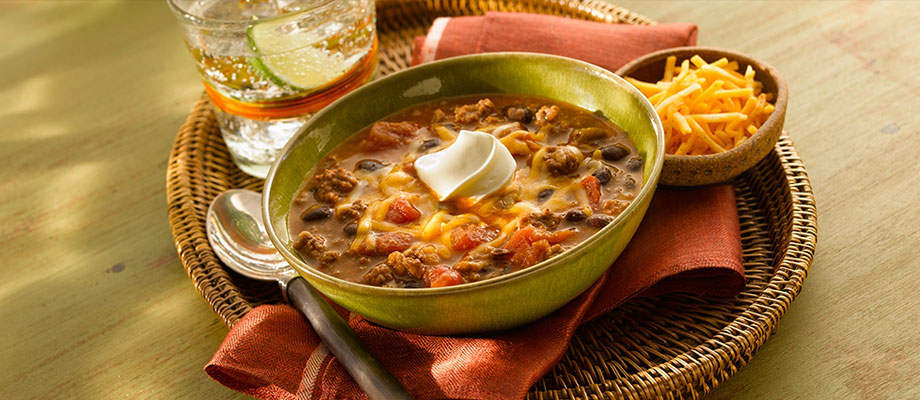 Ingredients:
2 lbs. ground beef
1 tsp. salt
1 Tbsp. vegetable oil
3 cloves garlic, minced
2 cans (14-1/2 oz. each) diced tomatoes with green peppers and onions, undrained
1 can (15 oz.) black beans, rinsed, drained
1 can (14 oz.) ready-to-serve beef broth
1 can (7 oz.) chipotle peppers in adobo sauce, divided
3 Tbsp. masa harina or cornmeal
2 cups (8 oz.) Sargento® Shredded Taco Cheese, divided
Dairy sour cream, optional
Directions:
Brown ground beef in stock pot over medium heat 8 to 10 minutes or until no longer pink, breaking up in 3/4-inch crumbles. Remove from stock pot with slotted spoon; pour off drippings. Season with salt. Set aside.
Heat oil in same stock pot over medium heat until hot. Add garlic; cook and stir 30 to 60 seconds. Add beef, tomatoes, beans and beef broth. Finely mince chipotle peppers. Add 1 Tbsp. peppers and 2 Tbsp. adobo sauce to mixture; reserve remainder in covered dish in refrigerator for another use.
Bring to a boil. Reduce heat and simmer, uncovered, 15 to 20 minutes, stirring occasionally. Stir in masa harina; return to a boil. Reduce heat; stir in 1 cup cheese. Simmer 3 to 5 minutes or until slightly thickened, stirring frequently.
Serve with remaining cheese and sour cream.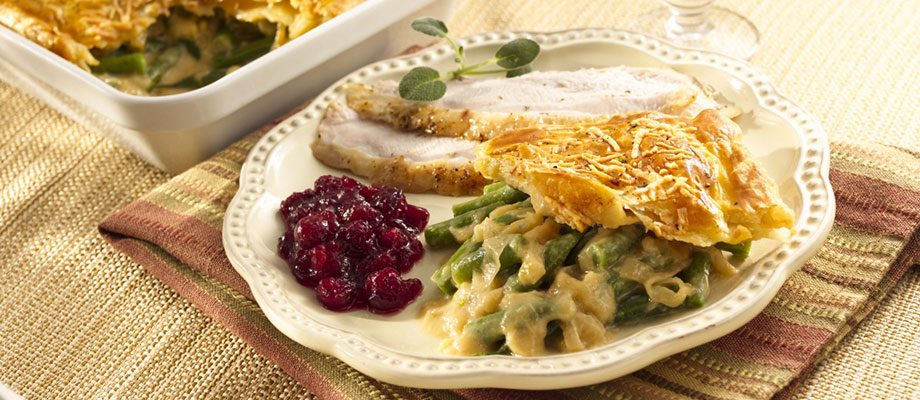 Ingredients:
1-1/2 pounds green beans, ends trimmed, cut into 1-inch pieces
2 large sweet yellow onions, halved and sliced
1 clove garlic, minced
1/2 cup white wine
3 Tbsp. butter, divided
2 Tbsp. all purpose flour, plus more for rolling
1-3/4 cups whole milk
1-3/8 cups (7.5 oz.) Sargento® Shredded 4 State Cheddar® Cheese
1 Tbsp. Dijon mustard
3 dashes hot sauce
1/4 cup (1 oz.) Sargento® Shredded Parmesan Cheese, divided
1 sheet frozen puff pastry, thawed
1 egg, beaten
Kosher salt
Freshly cracked black pepper

Directions:
Melt one tablespoon butter in a large sauté pan over medium heat; add onions and salt. Cook until golden brown and caramelized. Add garlic; cook for one minute, or until garlic is soft. Deglaze pan with white wine, and then heat until reduced by half.
Meanwhile, blanch green beans in salted boiling water. Plunge green beans into an ice bath. Drain beans, and then toss in pan with onions until beans are coated with onions and wine reductions. Transfer mixture to a 9 x 13-inch casserole dish. Set aside.
For the sauce, melt remaining two tablespoons butter in saucepan; add flour and cook, while whisking for a couple of minutes over medium heat, or until mixture is golden brown. Slowly whisk in milk, and cook until thickened. Add mustard, Cheddar cheese and two tablespoons Parmesan cheese; stir until melted. Add salt, pepper and a few dashes of hot sauce to taste.
Pour cheese mixture over beans and onions. Press down with spoon to create an even layer.
On a floured surface, roll out puff pastry to size of casserole dish. Cover dish with puff pastry, folding the edges over the side. Brush egg wash over puff pastry; sprinkle with remaining Parmesan cheese and black pepper.
Place dish on a baking sheet and bake in 400°F oven for 20-25 minutes, or until golden brown.