Macaroni and Cheese Souffle
Prep Time: 25 min | Cook Time: 25 min | Servings: 6 | Calories: 401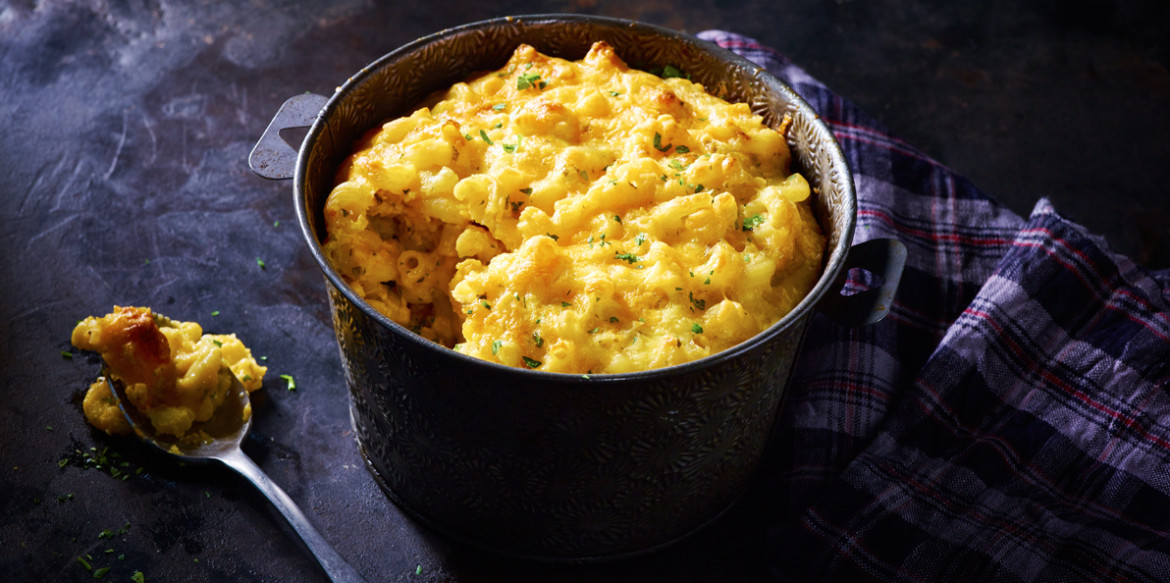 ---
Create this effortlessly tasty soufflé with an array of simple ingredients to make a tasty and classic meal any time you crave a twist on an old mac and cheese favorite with the help of Sargento® Shredded Mild Cheddar Cheese - Fine Cut, finely chopped onion and some minced parsley garnish.
Ingredients
1 pkg. (8 oz.) elbow macaroni
2 large eggs
1/2 cup milk
1/2 cup finely chopped onion
2 Tbsp. minced parsley, plus more for garnish, if desired
1/4 tsp. salt or more to taste
1/4 tsp. pepper
Directions
Cook macaroni according to package directions.
Place egg yolks in large bowl and egg whites in bowl of electric mixer. Add milk, onion, parsley, salt and pepper to bowl with egg yolks; mix well. Drain macaroni; add to milk mixture and toss well. Stir in 2-1/2 cups cheese.
Beat egg whites with electric mixer until stiff but not dry. Fold into macaroni mixture. Transfer to greased 11X7-inch baking dish or 1-1/2-quart casserole dish. Sprinkle remaining cheese over macaroni mixture.
Bake in preheated 350°F oven 25 minutes or until hot and bubbly.
---