Quick Bolognese Lasagna
Prep Time: 25 min | Cook Time: 50 min | Servings: 8 | Calories: 474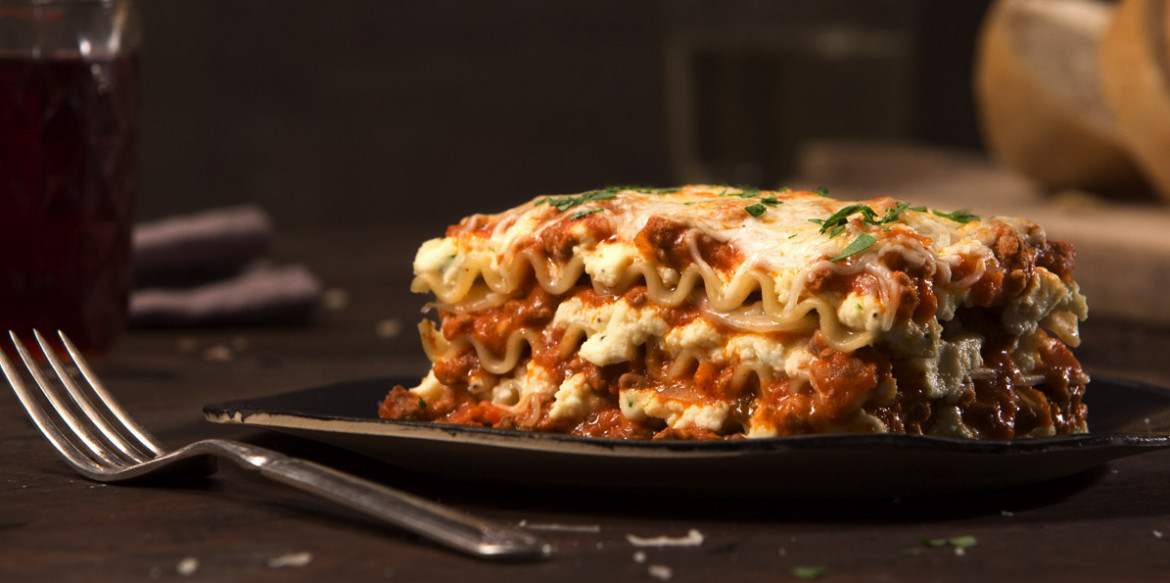 ---
<p>There's never a wrong time to indulge in a hot casserole dish of lasagna Bolognese made with Sargento®&nbsp;Shredded 6 Cheese Italian and a savory slow-cooked meat sauce between layers of pasta. This quick version of an old world Italian meal will fill your kitchen with mouthwatering aromas as it bakes to perfection.</p>
Directions
Cook meat in large skillet with onion and carrots until no longer pink, stirring frequently; drain. Stir in pasta sauce; simmer 5 minutes.
In a medium bowl, stir together egg, ricotta, 1/2 cup 6 Cheese Italian, parsley and pepper.
Spoon 1/2 cup meat sauce onto bottom of 11 x 7-inch baking dish or pan. Layer 2 noodles, one third of the Ricotta cheese mixture, 1/3 remaining meat sauce and 1/2 cup 6 Cheese Italian Cheese. Repeat layering 2 more times with noodles, Ricotta mix, meat sauce and 6 Cheese Italian Cheese.
Cover with foil. Bake in preheated 375°F oven 40 minutes. Uncover and continue baking 10 minutes or until bubbly. Let stand 5 minutes before serving. Sprinkle with additional chopped parsley for garnish if desired. Serve.
---