Cheesy Rice Bites
Prep Time: 12 HRS 25 MIN | Cook Time: 30 MIN | Servings: | Calories: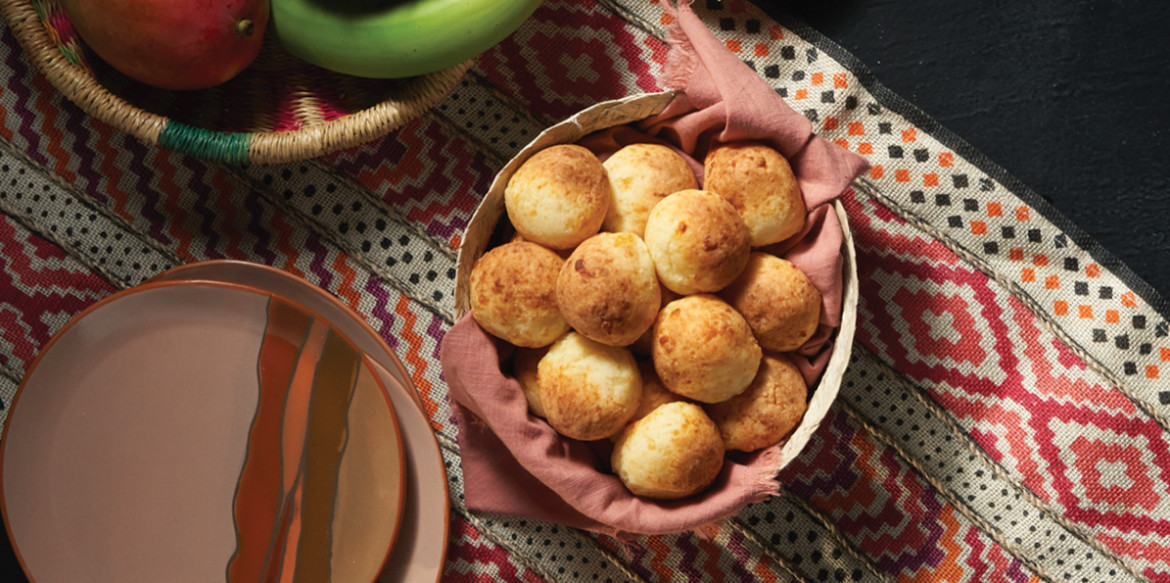 ---
These puffy baked quick breads are made with Sargento® Shredded 6 Cheese Italian Blend and Sargento® Shredded Mozzarella cheeses. These savory bites are the perfect addition to brunch, after school snack or an appetizer for unexpected guests. The dough freezes very well once it is shaped into bites.
Ingredients
¾ cup long grain rice, soaked in water for at least 12 hours
¾ cup cassava or yuca flour
1 large egg
8 oz Sargento® Shredded Mozzarella Cheese
1 teaspoon baking powder
1/2 cup cold water
Directions
Preheat the oven to 400 F. Line two baking sheets with parchment paper
Strain the rice very well. Place in the bowl of a food processor and process until it becomes a very fine powder. Turn off the machine and add cassava or yuka flour, egg, cheeses, baking powder and cold water. Process again until dough comes together as a ball.
With your hands lightly wet, this is paramount- otherwise the dough sticks to one's hands falling apart. Shape pieces of dough into 40 bite size balls and place on prepared baking sheets about 1 inch apart. Bake for 20-25 minutes until golden. 
Serve Warm.

TIP: Cheesy Rice Bites can be frozen prior to baking and can go from freezer to oven, simply add 10 extra minutes of baking. 
---