Articles
Ring in a Cheesy New Year
New Year's party planning can be stressful. However, let Sargento® help you out this year with these tasty appetizer ideas that will definitely win over the pickiest of crowds.

Sargento® Blends™ 4 Cheese Southwest Chorizo Sliders
These tasty sliders combines flavorful chorizo sausage, tender ground pork, sweet dates, hot pepper jelly and spices, all topped with Sargento® Blends™ 4 Cheese Southwest slices. Served on toasted ciabatta buns with chopped mint and cilantro.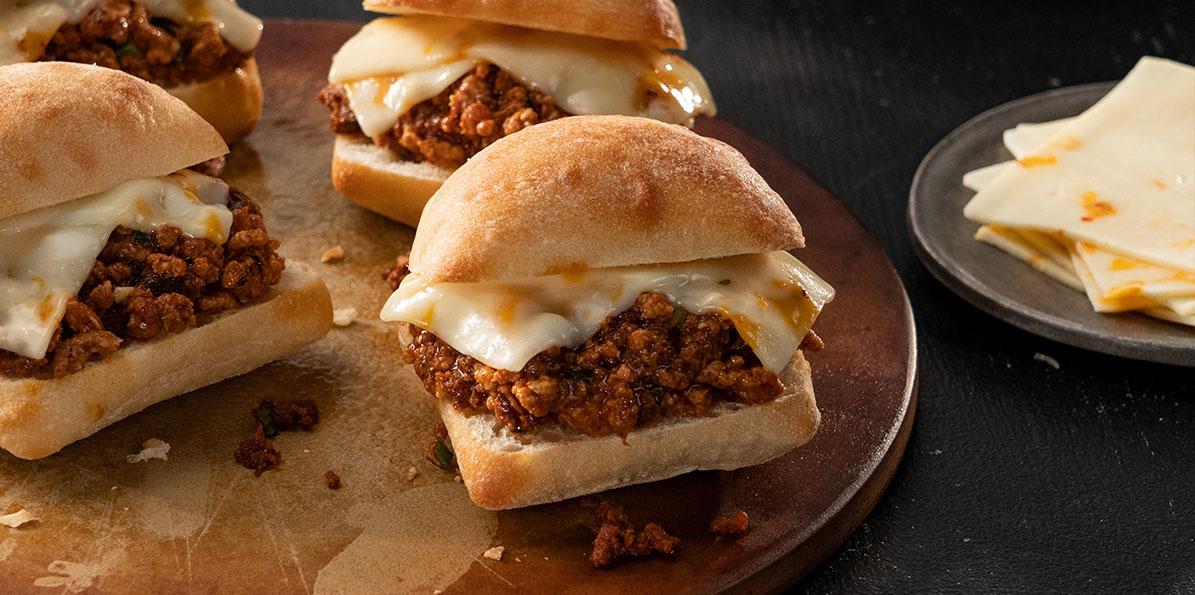 Italian wrappers with Sargento® String Cheese
These delicious wrappers are the perfect food items to add to your party menu. Wrap sautéed onions, green peppers, and Sargento® String Cheese in a thin strip of salty roast beef for a tasty bite that is sure to please. The best part is, these will taste best warm or cold!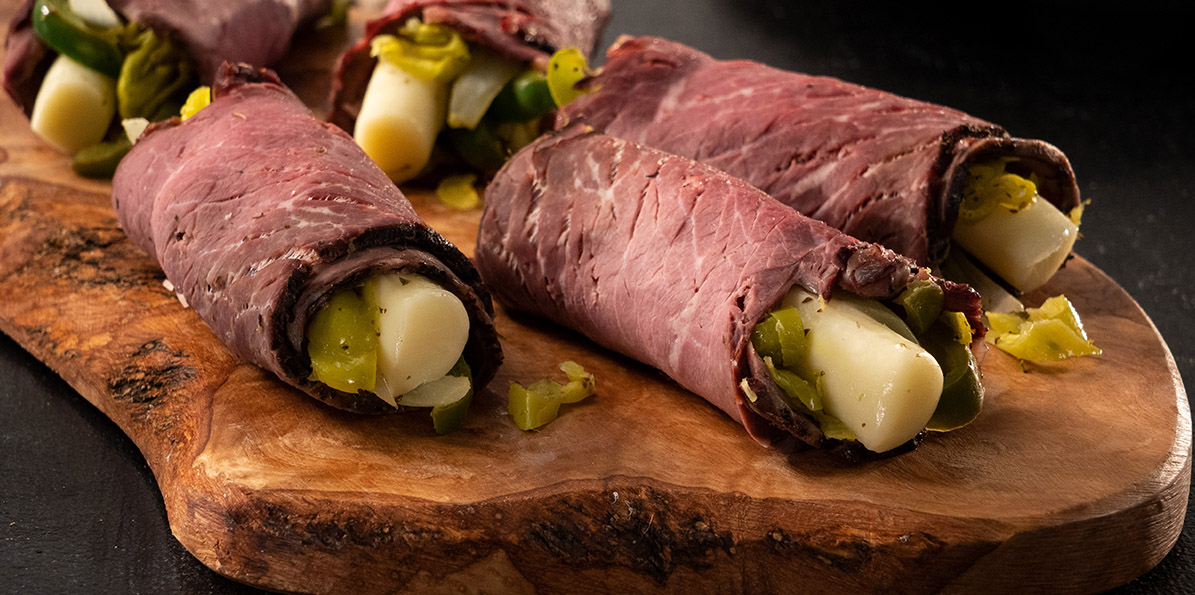 Best Ever Cheese Ball
Cheese balls aren't anything new, but this cheese ball has over 20 kinds of cheeses in it, while requiring only five products! Add bacon, pimento, green onion, and toasted walnuts and you have a delicious appetizer.