Articles
Grilling Tips & Tricks You Must Try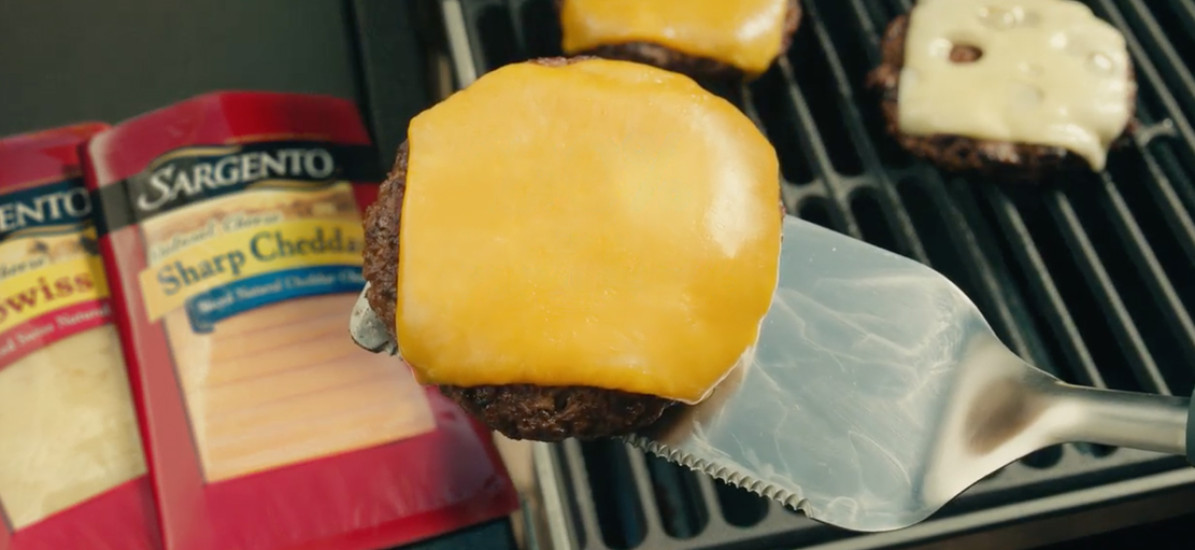 Warmer temps, blue skies and blooming flowers are here and you know what that means – spring's arrived and it's time to take mealtime outside!

Sargento wants to ensure you are prepped to fire up the grill with a sizzling countdown of eight tips, tricks and hacks that'll ensure you're piloting it like an absolute pro, so your first (and last) BBQ of the season is absolute perfection.
#8: The power of the potato.
Did you know you can cut a potato in half and rub it on the grill to create a non-stick coating? It's as simple, "clean" and convenient as it sounds.

#7: Skewer cheese cubes.
Thread cheese cubes such as Sargento® Mild Cheddar Natural Cheese Cubes onto skewers with vegetables or fruits for a fun and easy grilled appetizer or side dish.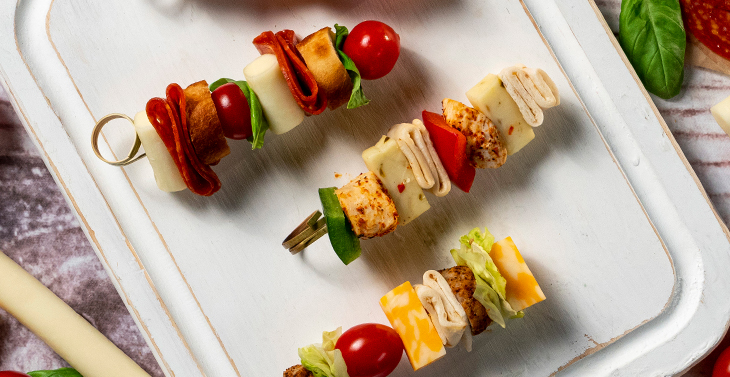 #6: Less is more.
Resist the temptation to continuously flip your food. Generally speaking, the fewer times you flip meat, fish or veggies, the better the result – more caramelization and browning. Yum!

#5: Put it to rest.
Cover your steak with foil for a couple of minutes after removing it from the grill to lock in all that tasty juicy moisture. Grilling brats or hot dogs? You can devour those right away!

#4: Get the cheesy melt you crave.
It's a breeze with Sargento® Creamery Cheese Slices. You'll enjoy the smooth, velvety texture and ahhhmazing cheese pull, plus the delicious flavor, thanks to real added cream.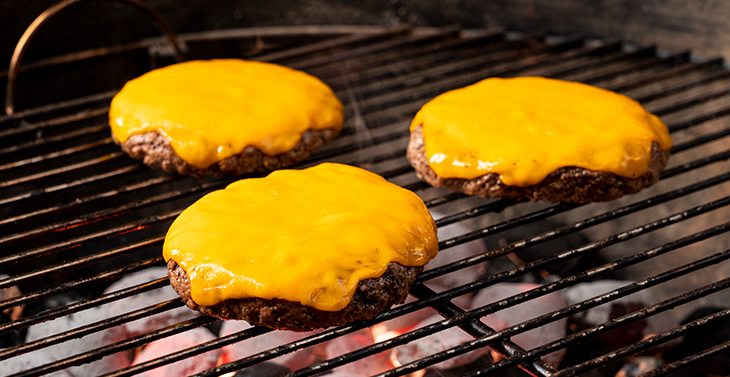 #3: Season well, season early.
Adding a hearty dash of key seasonings, like salt and pepper, along with your favorite herbs and spices, to meat an hour before it hits the grill promises a much tastier bite.

#2: Dry burgers? Not on your watch!
If you've served up not-so-juicy patties in the past, don't fret! Simply add a pat of butter or an ice cube into the center of the meat as it cooks for maximum moisture.

#1: Don't overthink it. If you're hosting a party, stick to the basics – essential condiments, like ketchup and mustard, plus some crackers and savory cheese or chips and crunchy pickles, are all that's needed to round out the spectacular BBQ feast you're set to serve up.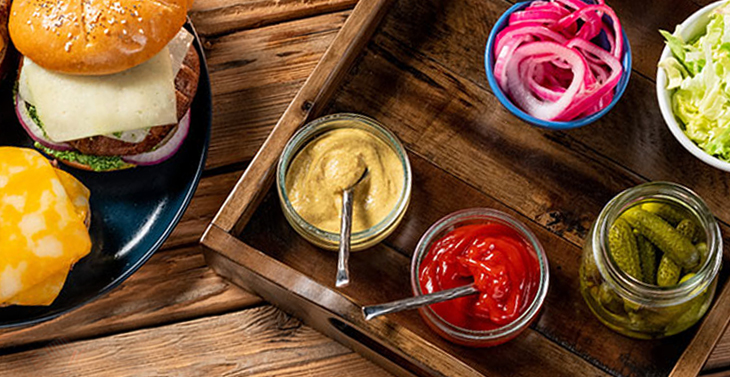 That's a wrap! With these tried-and-true techniques on hand, you're ready for grilling greatness.