Articles
Easy, Cheesy Road Trip Sandwiches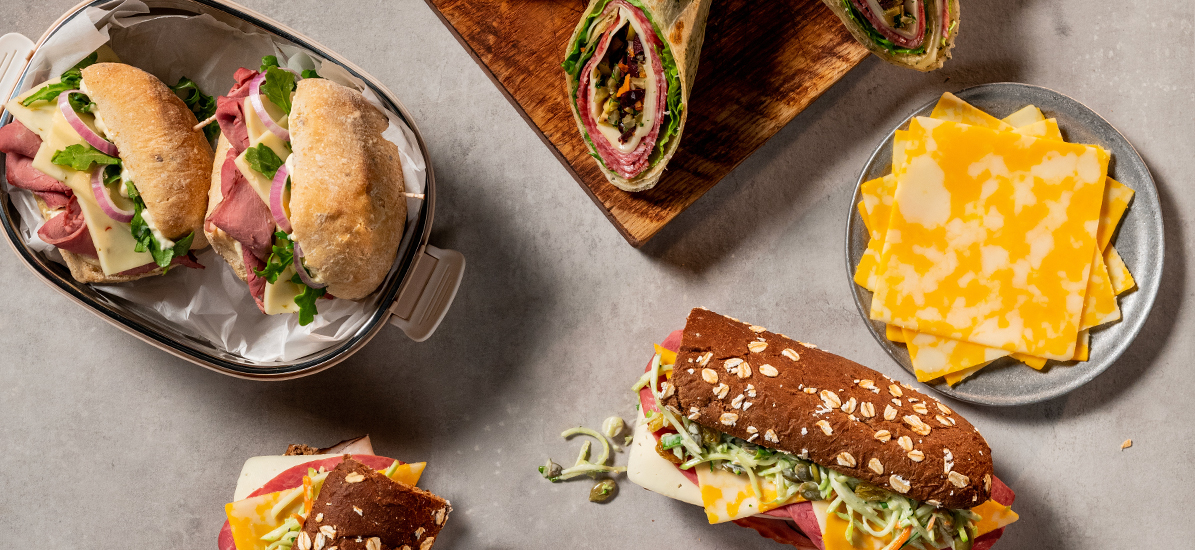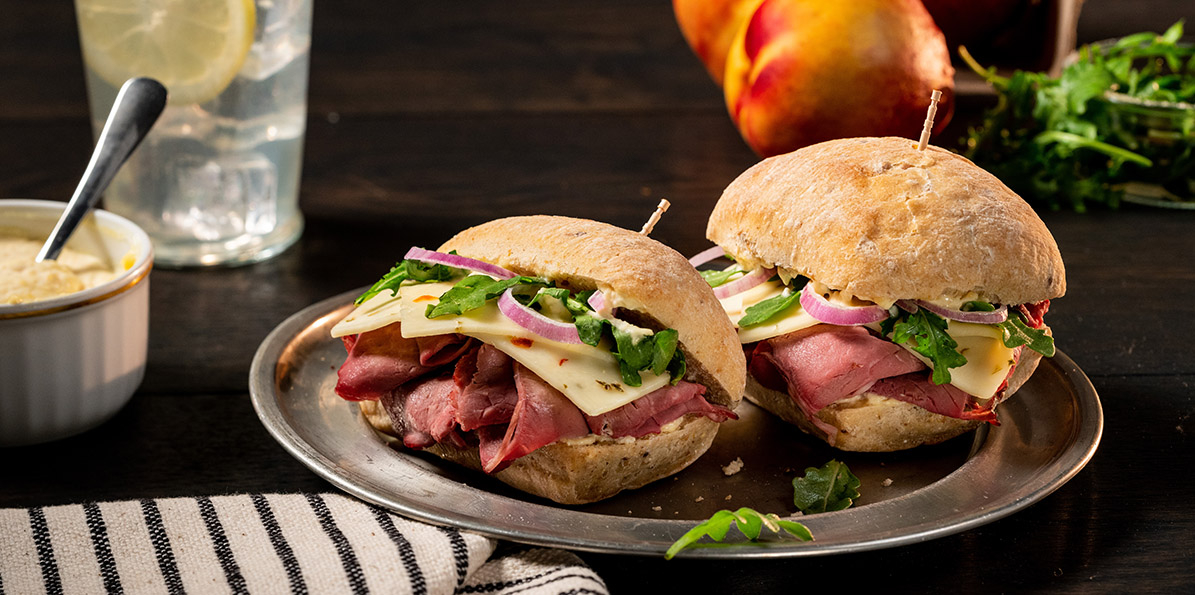 These sliders have sliced roast beef topped with a small kick of heat with Sargento® Pepper Jack Slices and a pinch of sweet with peach mayo which is topped with your favorites like onion and arugula. Then placed on a delightful (not to mention cute) little ciabatta bun, which definitely makes them perfect for any road trip.



These subs have your traditional deli meet and delicious Sargento® Colby Jack Slices then tops them with a creamy broccoli slaw with nutty pepitas and plump golden raisins, giving it the perfect zing! These subs can be prepared ahead of time with the slaw added just before serving. Yum!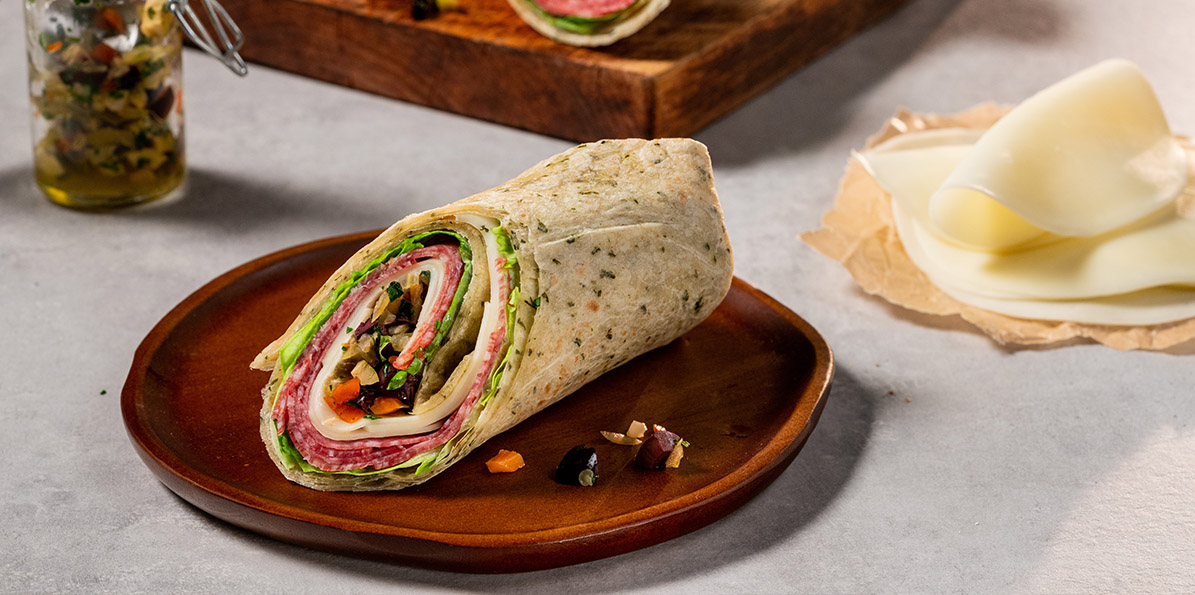 The great thing about these wraps is that they're not only delicious but they're great for on-the go! With a combination of Sargento® Provolone Slices, genoa salami and a medley of savory chopped ingredients like pimientos, Kalamata olives and a slew of spicy pickled vegetables, you'll be feasting when it's mealtime.