Articles
Dolores Gentine Cheese And Olive Appetizer Recipe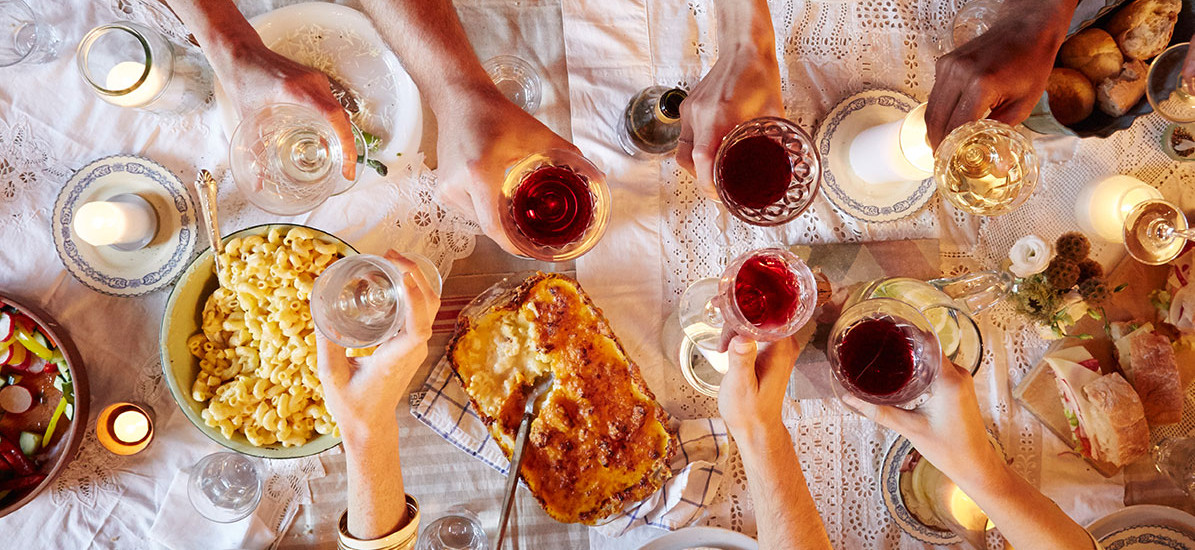 Dolores Gentine was the matriarch of the Gentine family. Married to Sargento co-founder Leonard Gentine, she was the love of his life and the company's heart and soul. At Christmastime, she would gather her five children and make family favorites: shrimp cocktail, mock chicken legs and of course plenty of cheese appetizers. Her children fondly remember pressed linens on the table, presents under the tree and giving thanks to God for their blessings. Dolores carried on these traditions with her grandchildren and even great-grandchildren, making the most out of life reaching the age of 103.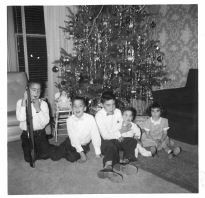 Above: The Gentine Children: Leonard Jr., Lou, Larry, Lee and Ann.
Cheese and Olive Appetizer Recipe
2 cups (8 oz.) Sargento® Shredded Sharp Cheddar Cheese - Fine Cut or Sargento® Shredded Mild Cheddar Cheese - Fine Cut
1-1/4 cups all-purpose flour
1/2 cup butter, melted
36 pimiento-stuffed olives
Combine cheese and flour. Add butter; mix well.
Shape 2 teaspoons dough around each olive, forming a ball. Place 2 inches apart on ungreased baking sheet. Bake in preheated 400°F oven 18 minutes. Serve warm or at room temperature.