Articles
A Sargento Salute to Summer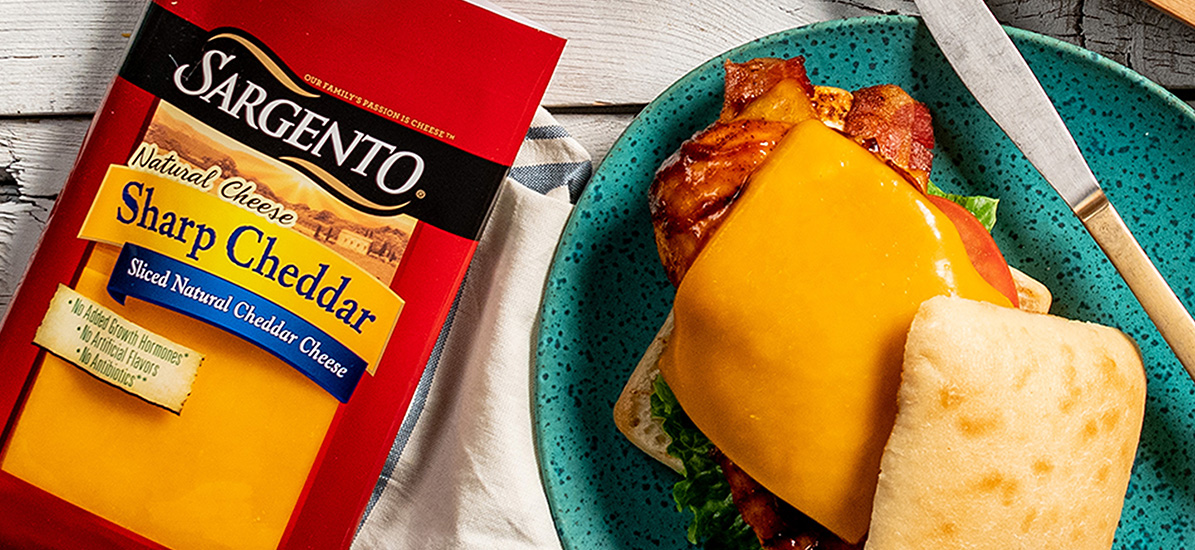 Labor Day, the unofficial end of summer, sneaks up quickly. One minute we're oohing and ahhing at the fireworks and the next thing we know, kids are heading back to school and it's football season already.
It can be a little disheartening to let go of the carefree days of summer, but it's also nice to get back to a regular routine and an invigorating change of pace. And when things start to get busy, Sargento sliced cheese is a great way to add quick convenience and delicious cheesiness to all your favorite fall sandwiches and entrees.
So, this Labor Day weekend, let's send summer off with a bang and jump into the new season with renewed energy. Whatever your plans include—a festival, the beach, a parade or just chillin' at home, make sure you celebrate with good food—especially your favorite hot-off-the grill specialties.
Capture the taste summer with our Grilled BBQ Cheese & Bacon Stuffed Chicken Sandwich, then go ahead and create your own perfect-for-fall sandwiches featuring all the delicious flavors of Sargento slices!