Beer Cheese Fondue
Prep Time: 5 min | Cook Time: 8 min | Servings: 8 | Calories: 314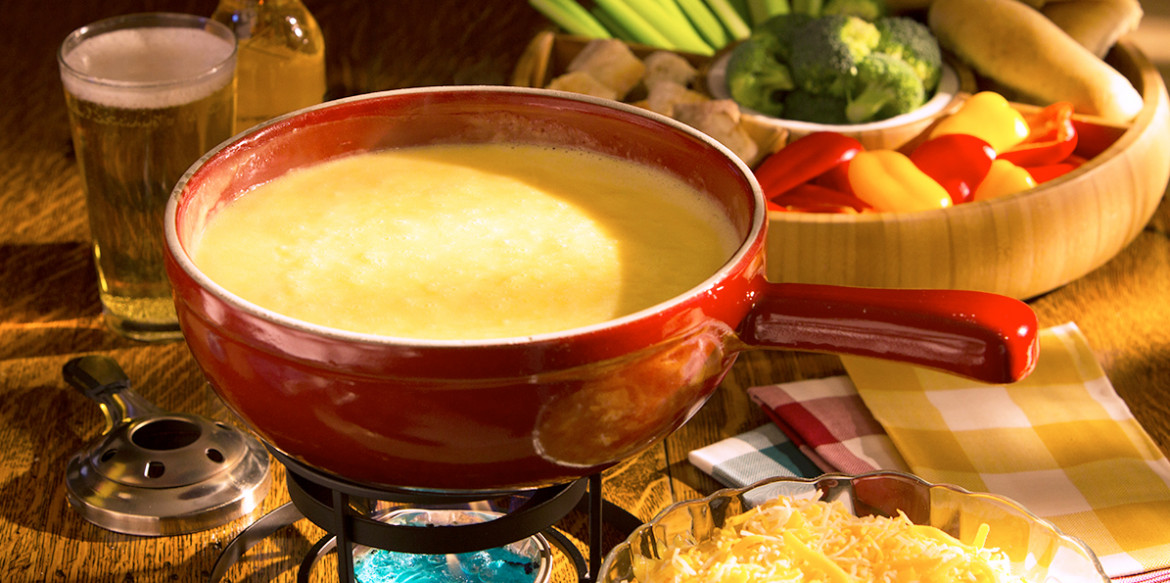 ---
Whip up this fantastic and crowd-pleasing beery cheese fondue using a specifically chosen blend of cheeses including Sargento® Shredded Sharp Cheddar Cheese - Fine Cut that will ensure the dip packs every bit of flavor with every bite. Use your favorite beer in this recipe to give the fondue a bit of a hoppy taste that will agree with the blend of cheeses being used.
Directions
Toss cheeses with cornstarch in medium bowl; set aside.
Pour beer into fondue pot; bring to a boil over high heat. Reduce heat to low; add cheese mixture. Stir constantly 2 minutes or until cheese is melted; stir in hot sauce.
Place fondue pot over low flame; use skewers for dipping bread cubes into fondue.
---