Mom's Macaroni & Cheese Recipe
Prep Time: 20 min | Cook Time: 45 min | Servings: 8 | Calories: 698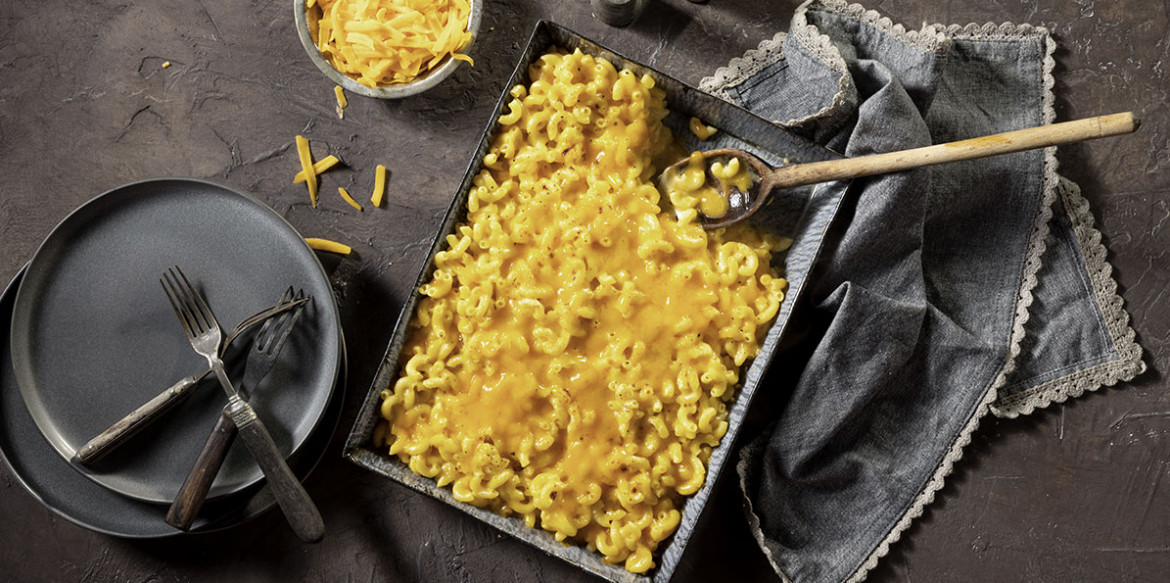 ---
This classic baked macaroni and cheese packs a delightful blend including Sargento® Shredded Mild Cheddar Cheese - Traditional Cut melted onto tender cooked macaroni noodles. Just bake until golden brown and the result will remind you of your favorite childhood meal.
Ingredients
1 lb. (16 oz.) elbow macaroni
1/2 tsp. salt
1/4 tsp. pepper
1 can (12 oz.) evaporated milk
Directions
Cook macaroni according to package directions; drain.
Arrange half of macaroni in 13x9-inch baking dish coated with cooking spray. Sprinkle 2 cups mild Cheddar cheese and 2 cups sharp Cheddar cheese over macaroni.
Repeat layering with remaining macaroni, salt, pepper and cheeses. Pour milk evenly over top. Bake uncovered in preheated 350°F oven 45 minutes or until golden brown and bubbly.
---