Classic Macaroni and Cheese
Prep Time: 15 min | Cook Time: 30 min | Servings: 6 | Calories: 381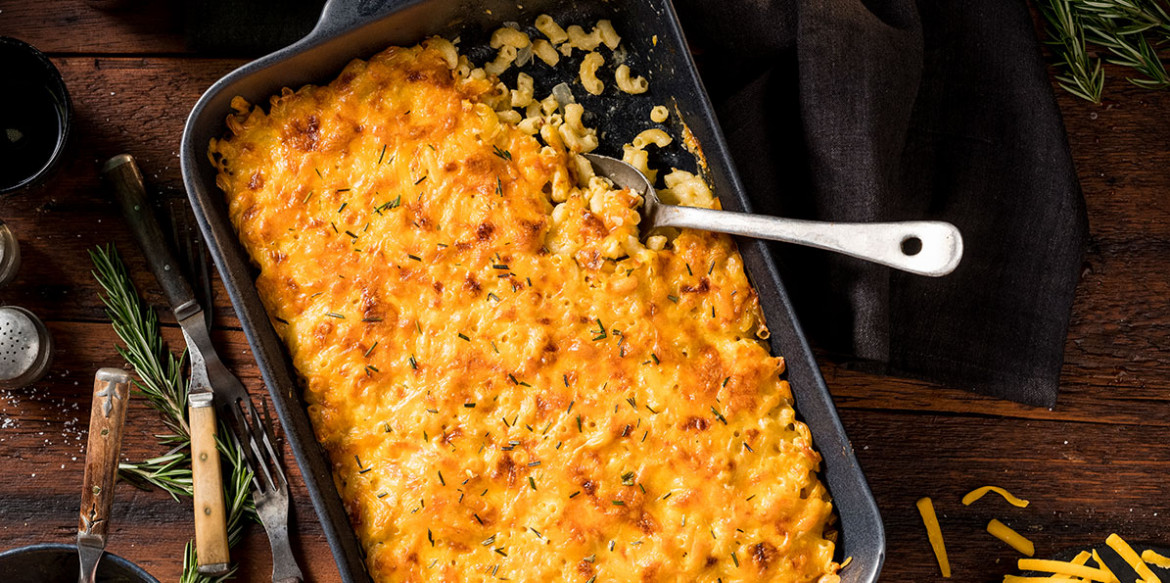 ---
You can never go wrong with macaroni and cheese, an American favorite that has been gracing our tables for decades. We've created this recipe to include just the right amount of smooth Sargento® Shredded Mild Cheddar Cheese - Fine Cut with a rich flavor that makes the perfect partner for tender macaroni.
Ingredients
2 cups elbow macaroni, cooked and drained
3 Tbsp. butter or margarine
1/4 cup finely chopped onion (optional)
2 Tbsp. all-purpose flour
1/2 tsp. salt
1/8 tsp. pepper
2 cups milk
Directions
Melt butter in medium saucepan over medium heat. Cook onion, if desired, in butter 5 minutes or until tender. Stir in flour, salt and pepper. Gradually add milk and cook, stirring occasionally, until thickened.
Remove from heat. Add 1-1/2 cups cheese and stir until cheese is melted. Combine cheese sauce with cooked macaroni. Pour into 1-1/2-quart casserole; top with remaining cheese. Bake in preheated 350°F oven 30 minutes or until bubbly and cheese is lightly browned.
---