Creamy Classic Cheeseburger Recipe
Prep Time: 10 min | Cook Time: 10 min | Servings: | Calories: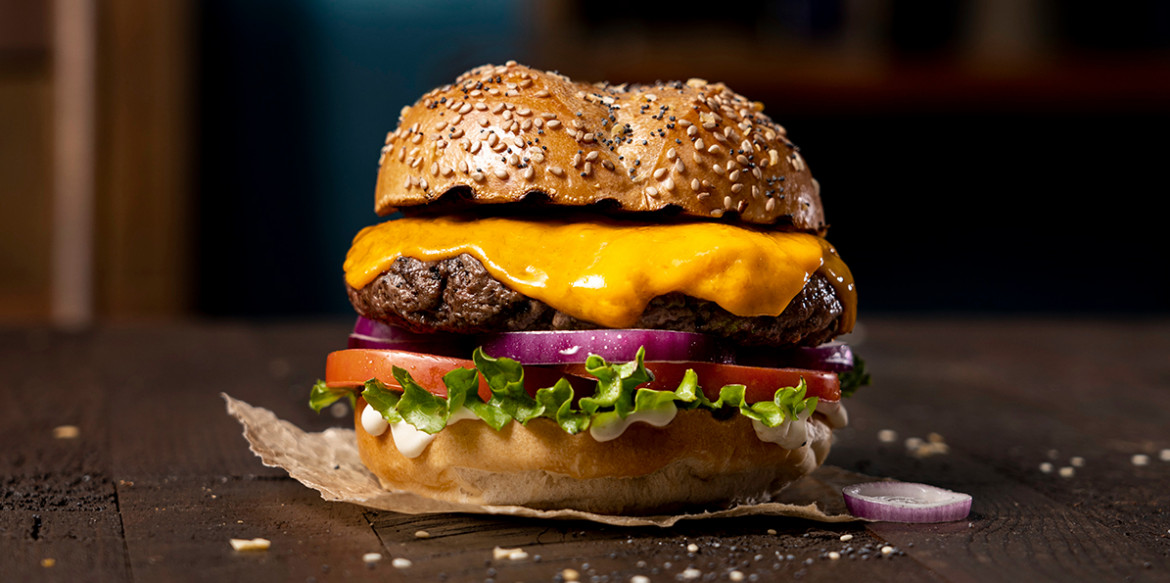 ---
Add an amazing melt and smooth cheesiness to this classic burger with Sargento® Creamery Sliced Cheddar. You'll love the melty deliciousness on all your grilling creations.
Ingredients
1-1/2 pounds ground beef
8 Slices Sargento® Creamery Sliced Cheddar
4 leaves bibb lettuce
1 small red onion, thinly sliced
2 tomatoes, sliced
1 cup mayo
4 brioche buns
Directions
Divide the meat into 4 patties. Then set aside.
Place the burger patties onto the grill and cook for 5 minutes on each side for medium rare. Top with 2 slices of cheese 1 minute before removing from grill.
Remove from grill then, place on bun and top with desired toppings. 
---