Easy Tomato Queso Recipe
Prep Time: 5 Min | Cook Time: 10 Min | Servings: | Calories: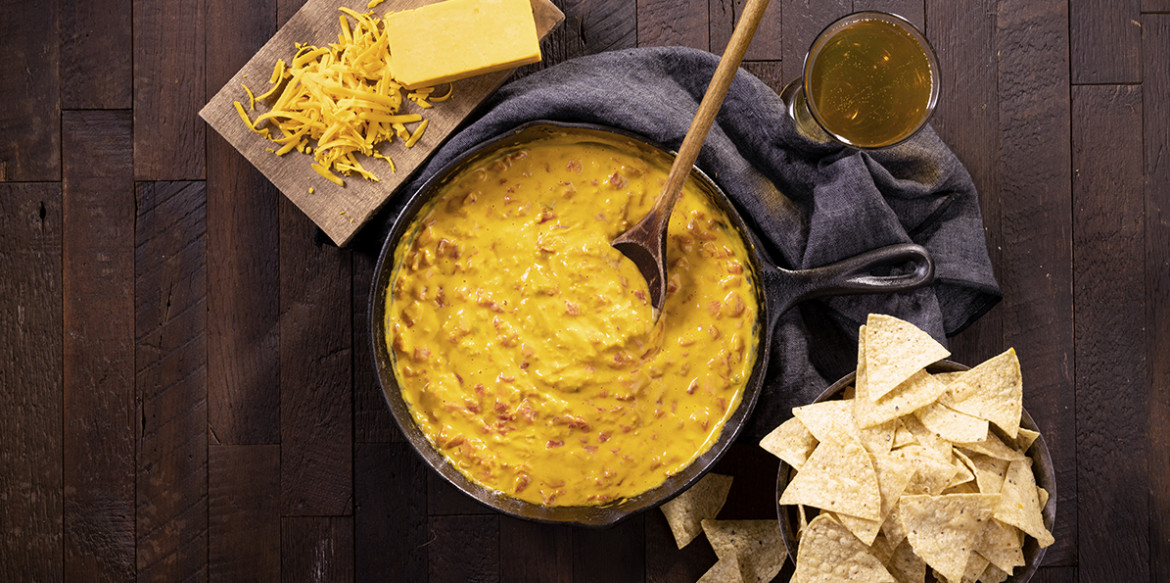 ---
This appetizer couldn't get any easier. Just add diced tomatoes and plenty of Sargento® Creamery Cheddar cheese!
Ingredients
14.5 oz can Diced tomatoes
Directions
Heat pan over med-high heat and add canned tomatoes. Slowly add the cheese, stirring constantly. Cook for 5 minutes until the tomatoes are hot and cheese is melty.
---