Articles
The Great Outdoors is Calling Your Name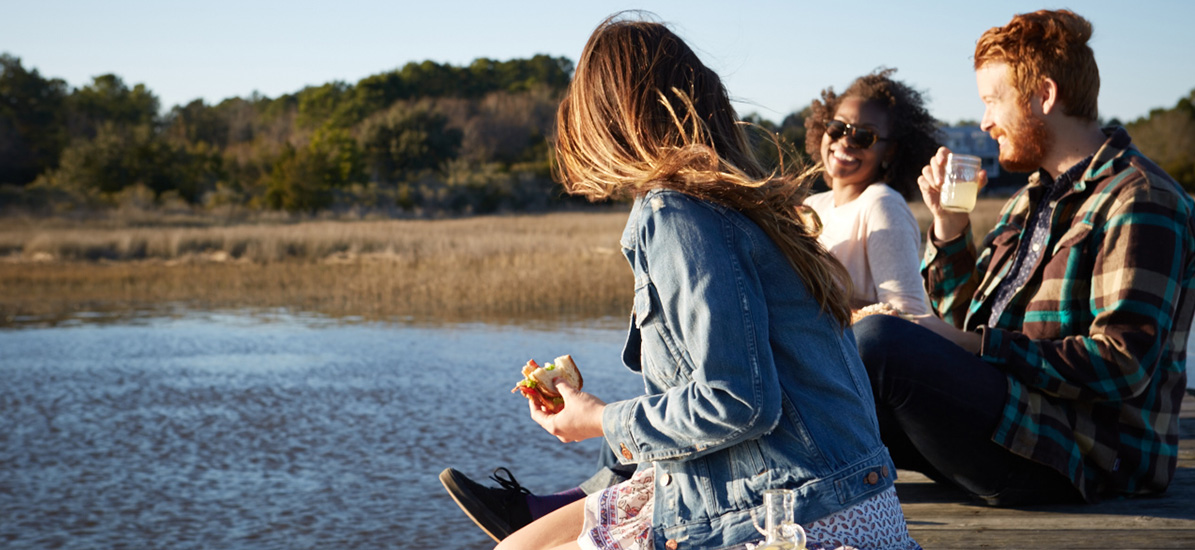 There's nothing like summer weekends (or better yet, vacation) jam-packed with a flurry of events and activities. Beautiful weather beckons us to parks, beaches, woods and trails for our favorite sports, gatherings and adventures and it just feels good to be outside.
When you're packing in the summer fun, good nutrition is important. It's easy and fun to pack your own food, whether it's snacks or a full-on picnic meal. The perfect option of course is a delicious wrap or sandwich with all your favorite fillings. Sargento® Ultra Thin® Cheese Slices add the ideal layer of tastiness to summer sandwiches and burgers, keeping it light and with 40-45 calories per slice, and all the great flavor.
So enjoy an action-packed summer and check out these recipes that bring extra-deliciousness to any outdoor adventure.