Articles
Sargento® Mexican-Inspired Appetizers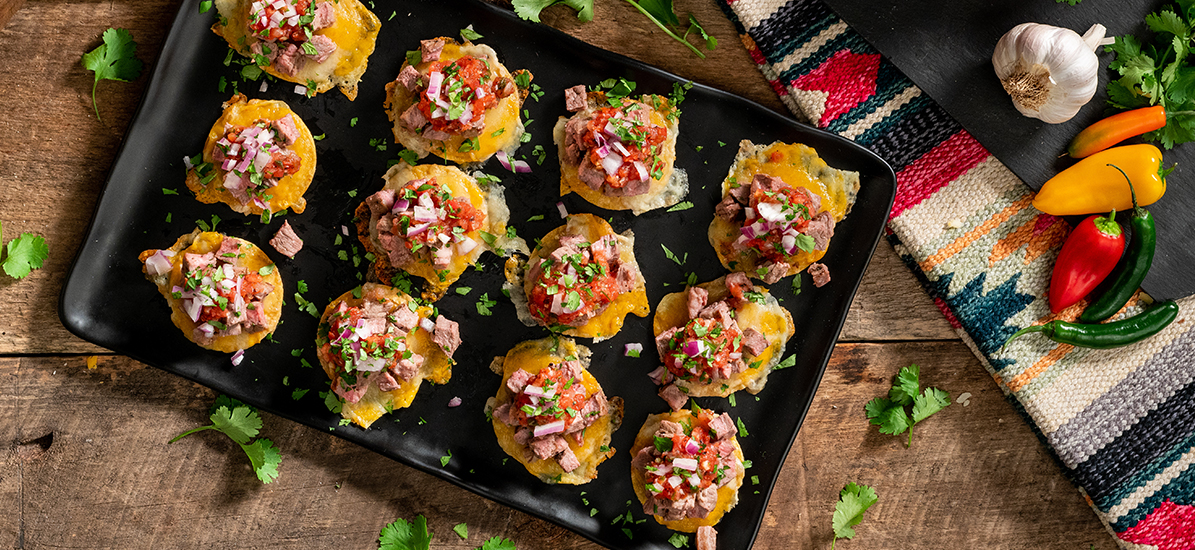 Plus up your Cinco De Mayo party this year with these Mexican-inspired appetizers from Sargento®.

These Mini Beef Volcanos may be small in size, but they have huge flavor. Each lighted toasted tostada is topped with spiced carne asada, mild fresh salsa, and (the best part) Sargento® shredded 4 Cheese Mexican cheese. Each bite is like a mini Mexican Flavor eruption.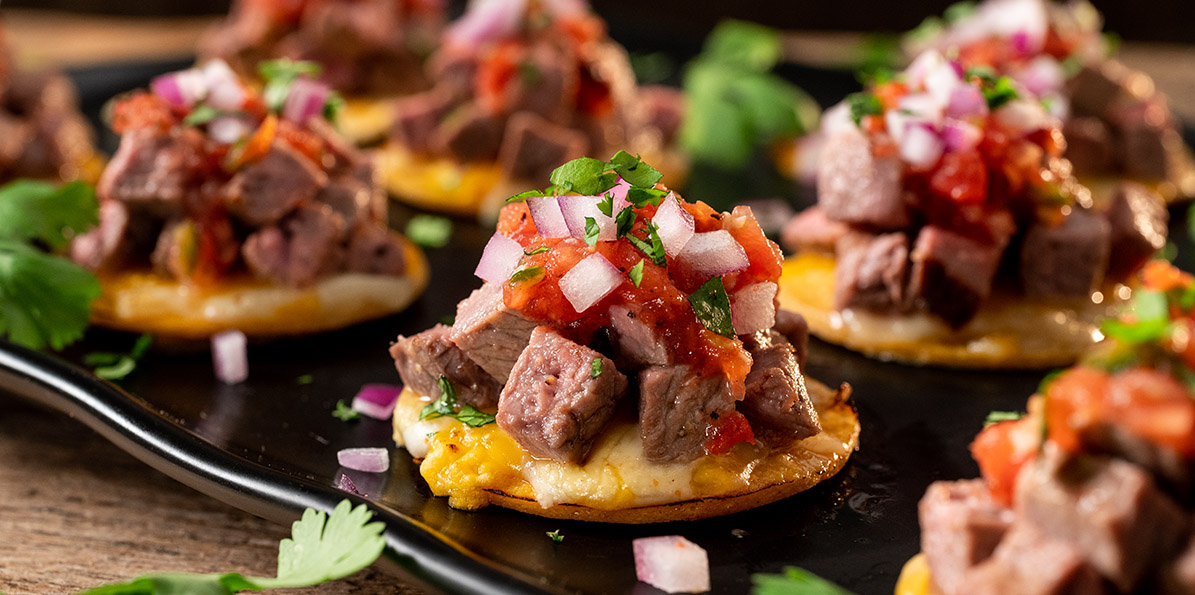 Three words: Poblano. Chili. Enchiladas. Whip up a simple, but oh-so-tasty, salsa which will top a lightly fried tortilla that is stuffed with an onion, corn, chicken mixture. After each enchilada is browned it is then topped with creamy Sargento® 4 Cheese Mexican cheese that is shredded just like what you would shred at home.