Articles
Fall Back Into the Routine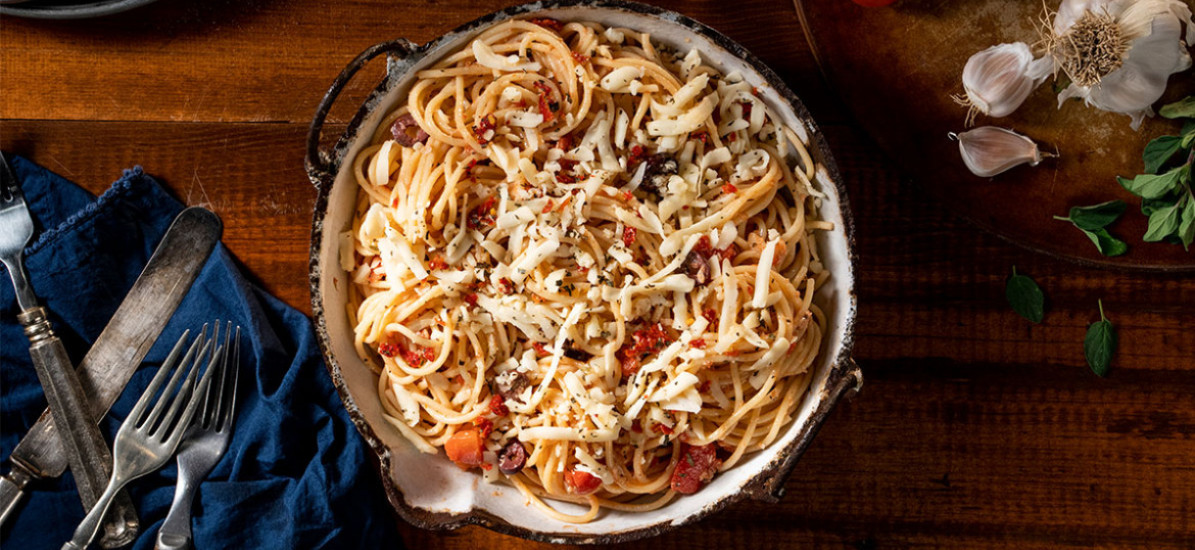 When you're happily ensconced in the dog days of summer, you may wish it would never end. Long days are graced with gorgeous weather, the fresh-picked flavors of seasonal fruits and vegetables, and a seemingly endless offering of outdoor events and activities.
But as summer begins to fade, you might actually start looking forward to a new season and settling back into a more regular, structured routine. Your workload might ramp up a bit. A whole different range of commitments, events and holidays fills our calendars. Perhaps you get back to planning weekly menus with easy-to-make meals that are quick but satisfying.
Taking the time to prepare and eat good meals can ease the stress of a hectic routine, and here at Sargento we've found that having a solid repertoire of easy-to-prepare recipes on hand makes weekly meal planning more manageable and enjoyable. So as the summer draws to a close, be reinvigorated by a new season, fresh challenges and different recipes to explore. Check out our quick meal ideas featuring Sargento® shredded cheese, freshly shredded off the block to help you fit delicious meals into your busy schedule.