Our Commitment
Our company philanthropy focuses on hunger relief, housing and education. We know that helping to meet these basic needs makes families and communities thrive. Sargento gives generously to these causes because our founder believed in sharing our company's success with our community who we consider one of our key stakeholders and part of the Sargento Family.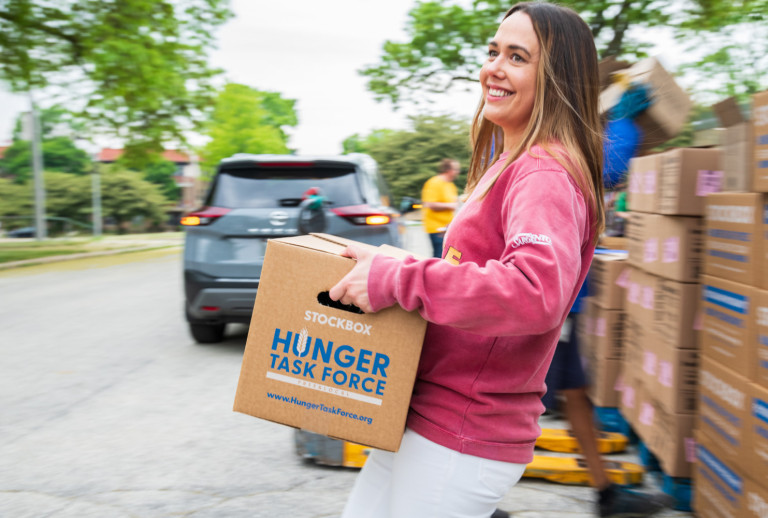 Donating & Partnering with Local Food Banks
Nearly 1 in 10 Wisconsin residents faces food insecurity. That's why we partner with a network of local food banks to help feed hungry kids, seniors and families across the Badger state.
Learn More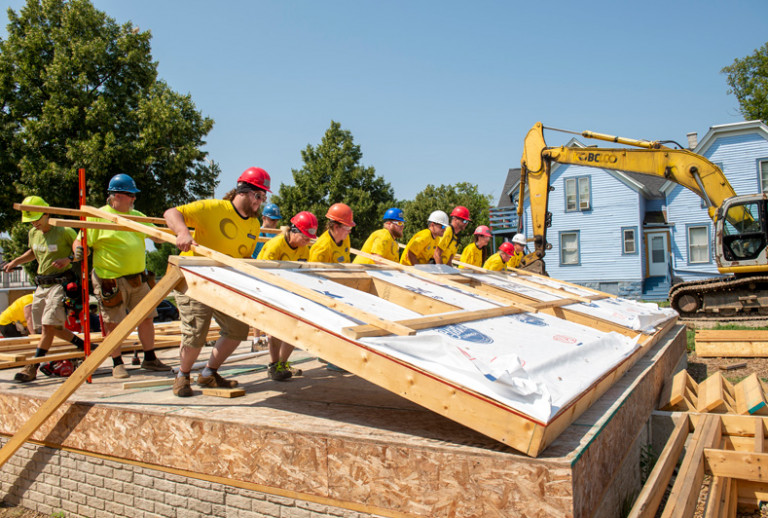 Building Safe, Affordable Homes for Over 30 Years
Sargento was the first corporate sponsor of Milwaukee Habitat for Humanity back in 1992. Since then, we have donated thousands of hours and millions of dollars to build homes and hope for families in need.
Learn More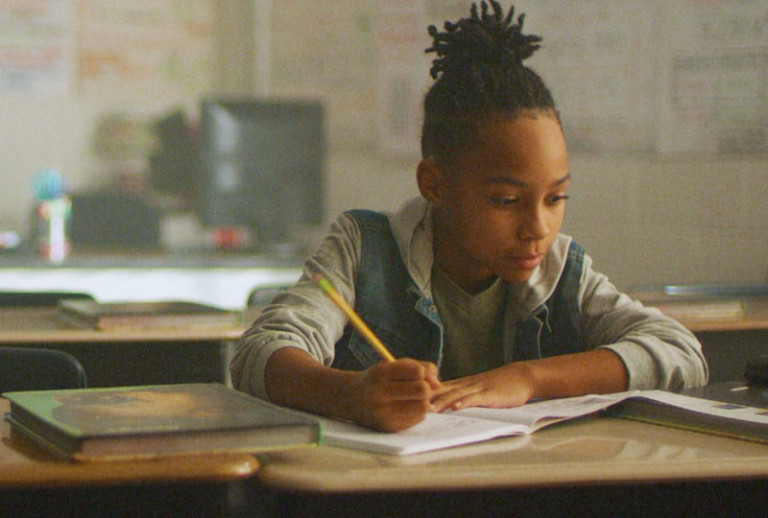 We're Committed to Education & Our Communities
We demonstrate our commitment to our education and our communities in many ways including through our annual United Way campaign. Although we are not the largest employer in our county we are consistently the largest donor to the Sheboygan County United Way thanks to our generous employees and our company match.