Italian Cheese Pie
Prep Time: 15 min | Cook Time: 60 min | Servings: 6 | Calories: 529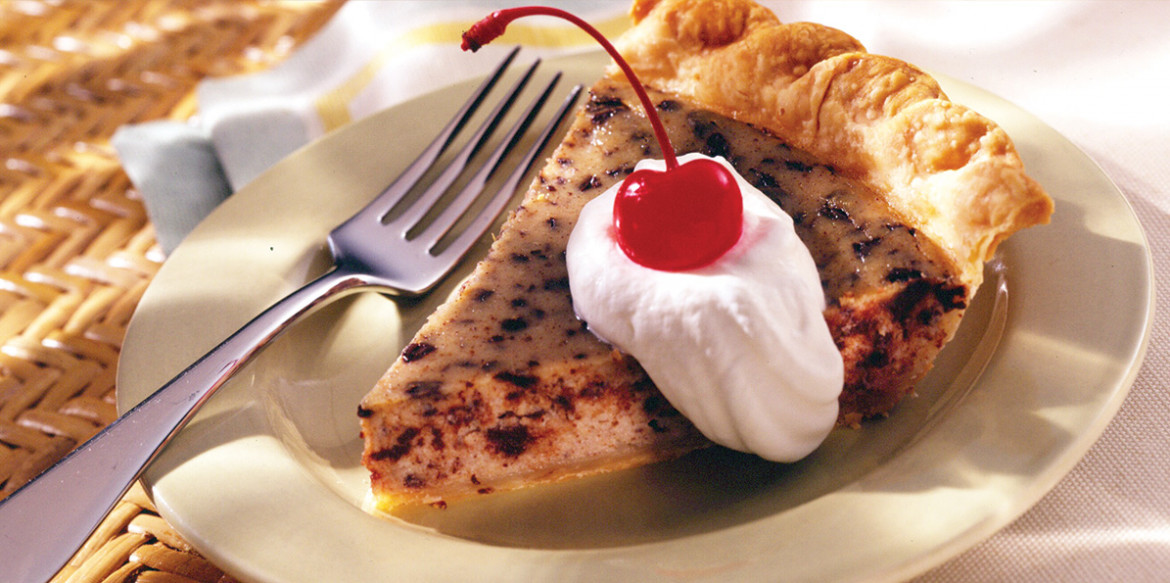 ---
This cheesecake-like pie with Sargento® Whole Milk Ricotta Cheese, incorporates cinnamon, nutmeg and cloves and chopped dark chocolate. Whip up this delightful dessert in advance and chill overnight.
Ingredients
2 large eggs
1/2 cup sugar
2 Tbsp. lemon juice
1 tsp. cinnamon
1/4 tsp. nutmeg
1/8 tsp. ground cloves
1 (7 oz.) dark chocolate candy bar, finely chopped
1 (9-inch) unbaked pie crust
Directions
Beat eggs in large bowl. Stir in cheese, sugar, lemon juice, cinnamon, nutmeg and cloves; mix well. Add chocolate; pour into pie crust.
Bake in preheated 350°F oven 1 hour or until golden brown and set. Transfer to wire cooling rack; cool completely. Cover; chill at least 1 hour or up to 24 hours before serving.
---