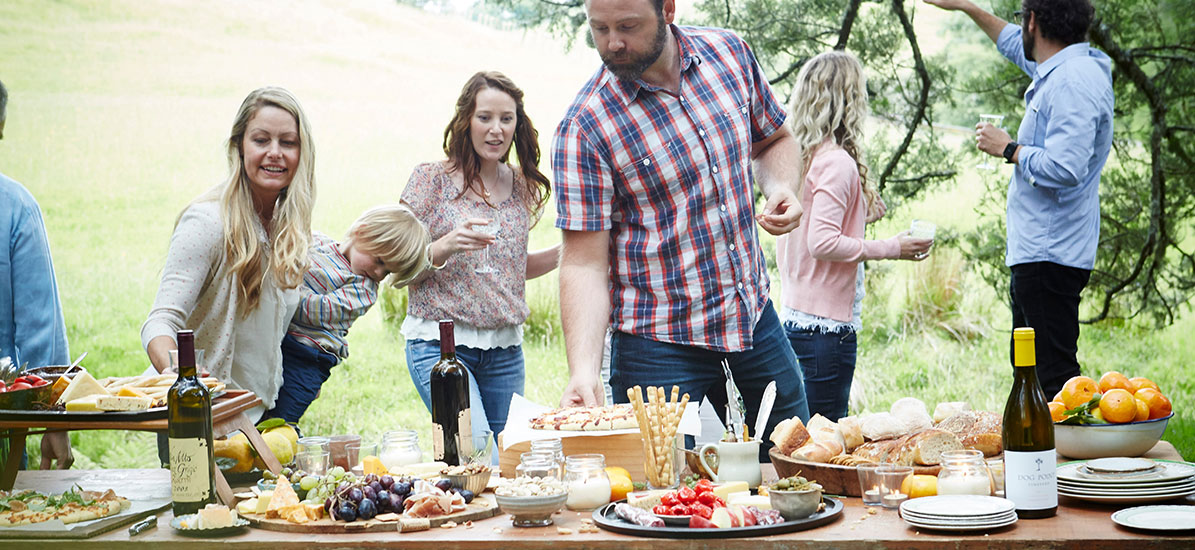 By Sargento Cheese | February 2018
Time For Rejuvenation and Renewal
---
After a long winter, life suddenly bursts forth in colorful buds and lush greenness. And while springtime brings its fair share of rainy days, it's good to know those showers are preparing the earth for fresh blooms.
Spring also seems to be a fitting time to reflect on our lives with an optimism about transitioning to a new season that offers new beginnings. That means letting go of grudges and resentment. It's time to escape out of doors with a renewed energy for warmer-weather fitness routines. Get back on track to healthy eating with a commitment to incorporate more fresh, local food, and losing any extra pounds that might have crept on from indulging in a little too much winter comfort food. In your home, you can finally throw open the windows, shake out the rugs, stow away your dark, heavy winter wardrobe and clear away clutter.
So, get excited for spring and this season of renewal—a time for new routines, new challenges and new beginnings. Wipe the slate clean, start fresh and visit our recipes on Sargento.com to incorporate into your new dining routine.
---
Sargento Cheese
We are three generations of cheese innovators, cheese eaters and cheese lovers. We're Real Cheese People<sup>&trade;</sup> through and through.
---