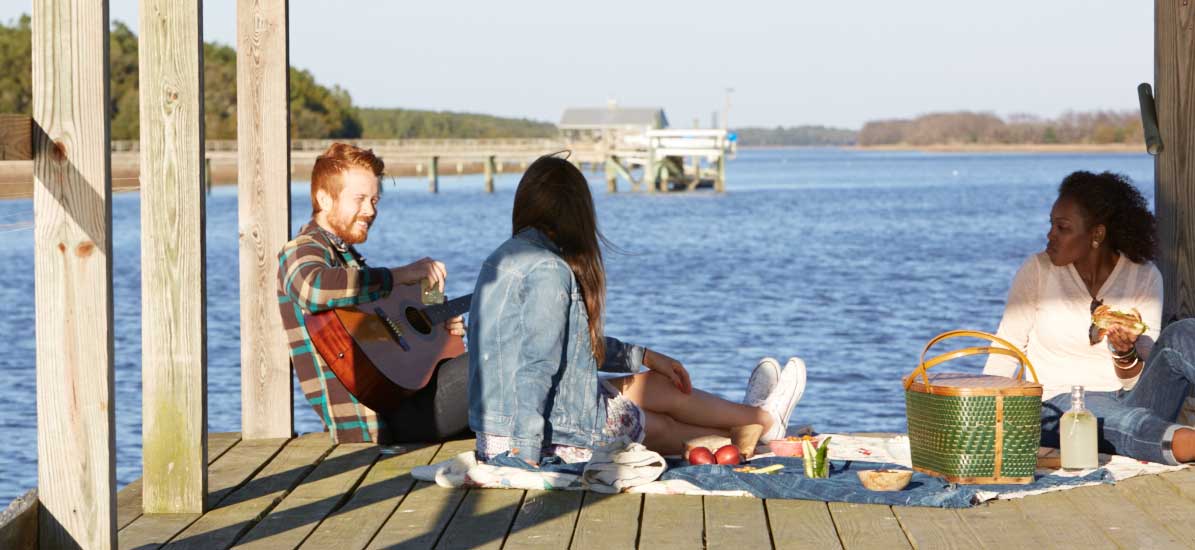 By Pat Groziak | April 2015
Spring Cleaning Your Plate
---
Spring is the time for renewal and rejuvenation— we refresh our homes and our wardrobes after a long, cold winter, but what about our diets? Here's how some of the same principles for spring cleaning your closets can work in the kitchen and help you get started on a path to cleaner eating.
Get rid of pantry, fridge and freezer clutter.
Take an inventory of foods in your pantry, refrigerator and freezer and toss out products that are expired. Organize your grocery list using the MyPlate food groups—Fruits, Vegetables, Grains, Protein Foods and Dairy—and restock your kitchen with wholesome, smart food choices from each group to give your diet a nutrient boost. Include foods that can be versatile at meals and snacks, like fresh or frozen fruits and vegetables; whole grains like whole-wheat pasta, brown rice and whole-grain cereal; lean protein like eggs, chicken, canned beans and nuts; and dairy foods like Greek yogurt and natural cheese.
Refresh your diet with what's in season.
Some foods—like natural cheese, a nutritious dairy food that is a source of high-quality protein and calcium—are in season every day of the year. And while many fruits and vegetables are also available year round, some have their peak season in spring. Spring is the perfect time to "go green"—with artichokes, asparagus, green beans, peas, snow peas and spinach— which not only adds a pop of color to meals but also fresh flavor and texture. And adding more vegetables to your meals also makes your plate more healthful and nutritious. Find ways to make those spring veggies do double duty. For example, combine asparagus and mushrooms with Sargento® Shredded 6 Cheese Italian for a delicious Mushroom and Asparagus Risotto, or grill or roast asparagus along with mushrooms, zucchini and bell peppers for a savory Vegetable and Cheddar Panini.
Lighten up.
Spring is the time to ditch the rich comfort foods for lighter fare, like salads, sandwiches and wraps. Try a refreshing Veggie and Hummus Sandwich with cucumbers, radishes, spinach and Sargento® Ultra Thin Sliced Mild Cheddar Cheese, which offers all the delicious taste of natural cheese with 45 or fewer calories per slice (see nutrition information for saturated fat content). Or try the Acapulco Smoked Turkey, Cheese and Rice Salad with smoked turkey breast, brown rice and Sargento® Shredded 4 Cheese Pizzeria.
---