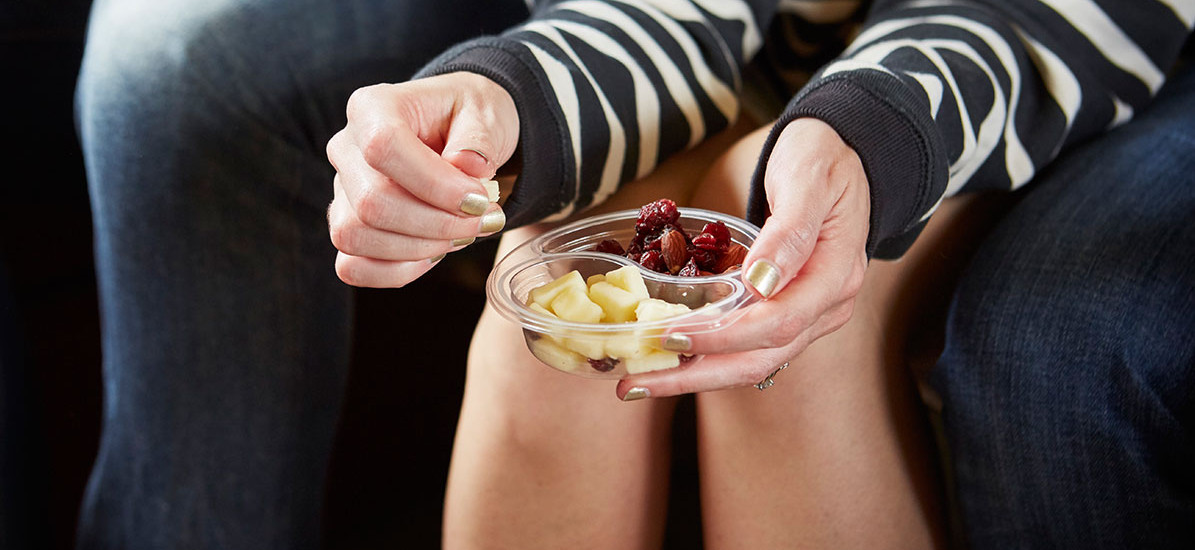 By Pat Groziak | January 2015
Food and Culinary Trends to Watch in 2015
---
Every New Year brings predictions of food and culinary trends that will impact what we eat and how we shop in the coming year. Here are five trends that can be experienced simply by enjoying the great taste of natural cheese.
Environmentally-friendly food practices. More people will be asking how eating healthfully can be good for health and good for the environment. Restaurants will continue to focus on ways to reduce food waste and nutrition experts are reviewing data on the environmental impact of different food choices as they formulate recommendations for the upcoming release of the 2015 Dietary Guidelines for Americans. You can continue to enjoy dairy foods for the essential nutrients they provide— like calcium and protein—knowing that from farm to table, the dairy industry has committed to reducing its carbon footprint by 25% by 2020.
The desire for "real" food. As consumer interest in the healthfulness of their diets continues to grow, the demand for real, fresh and natural foods and ingredients will increase as consumers seek foods with a short list of recognizable ingredients and avoid those that are highly processed and contain artificial flavors, colors or preservatives. There a variety of real, "farm to fridge" dairy foods that can be enjoyed as part of a healthful diet, including natural cheese—made from four basic ingredients: milk, salt, cheese culture and enzymes.
Cooking that's simple, fresh and quick. Food blogs and cooking shows will continue to drive demand for a greater selection of fresh foods and ingredients and an interest in cooking from scratch, along with the need for convenient, time-saving recipes. For a combination of fresh ingredients with the flavor of natural cheese in under 30 minutes, try the Avocado, Tomato and Onion Quesadilla, or for a main dish with only 5 ingredients, the 4 Cheddar Halibut can go from oven to table in less than 15 minutes.
Snacking on the rise. Traditional meals will continue to be replaced by snacks, either at home or on the go, with a focus on healthier options that pack a nutritional punch. With 90 calories or less and 4 to 8 grams of protein per serving, Sargento natural cheese snacks are a grab-and-go, flavorful, nutrient-rich choice that can be enjoyed alone or paired with fruits or veggies. Try an update on a classic Italian appetizer by pairing a Sargento Natural Vermont Sharp White Cheddar Snack with melon or making a lettuce wrap with a Sargento Natural Reduced Sodium Colby-Jack Cheese Snack.
Mix of spices, new global flavors and taste combinations. Twists on the traditional, seasonal eating and the use of exotic flavors like Thai and Indian seasonings, smoked spices and sour salt blends are all gaining popularity. For a unique seasonal twist on macaroni and cheese, try the Creamy Pumpkin-Caramelized Onion Mac 'n' Cheese with ingredients that include pumpkin puree, tumeric and Sargento® Shredded 4 State Cheddar® Cheese and Sargento® Shredded Parmesan Cheese. And for a double dose of peppery flavor, Pepper Jack Cheese Stuffed Jalapeños combines the spicy flavor of Sargento® Shredded Pepper Jack Cheese with jalapeño chili peppers.
Wishing you a Happy and Healthy New Year!
---