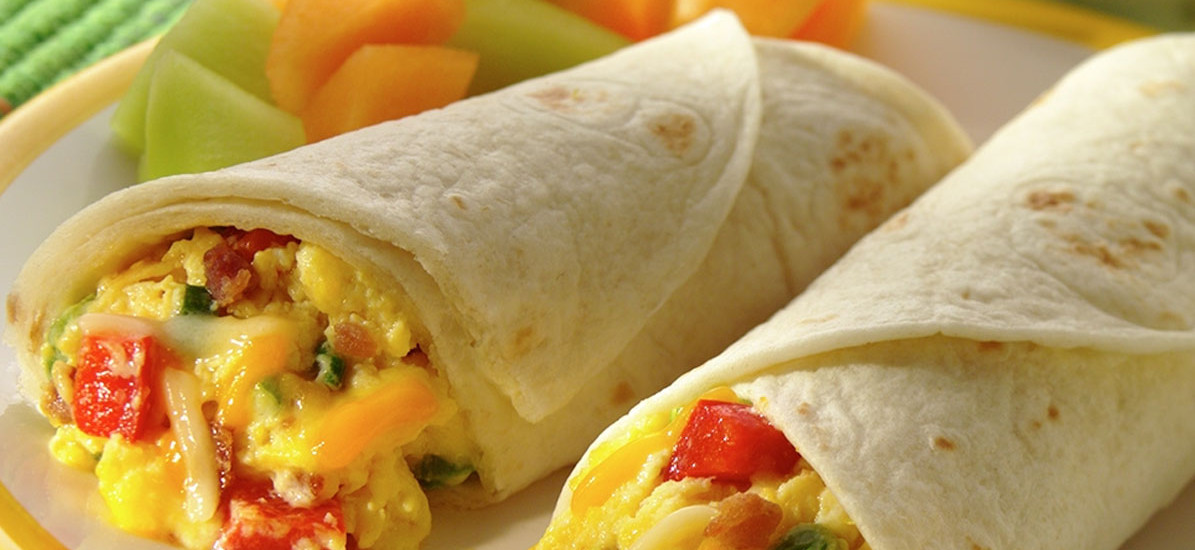 By Neva Cochran | March 2015
Bite Into a Healthy Lifestyle
---
March is National Nutrition Month and this year's theme is "Bite into a Healthy Lifestyle." According to registered dietitian nutritionist Sonja Connor, President of the Academy of Nutrition and Dietetics, which sponsors the campaign, "This year's theme gives consumers an easy reminder that achieving optimal health is not about a specific food or time or year, but rather a life-long commitment that leaves plenty of time for the foods and activities we love."
Because it's easier to make small changes in your diet and lifestyle rather than trying to overhaul everything at once, here are two simple ways to jumpstart healthy habits this National Nutrition Month
1. Eat breakfast
Starting your day with a balanced breakfast can kick-start your metabolism and fuel your body for the busy morning ahead. Pair high-quality protein with complex carbohydrate and fiber for a breakfast that is filling, energizing and nutrient-rich. Consider a grab-and-go breakfast like Light Style Breakfast Wraps with Sargento® Fancy Shredded Reduced Fat Colby-Jack Cheese scrambled with eggs and wrapped in a whole-wheat tortilla. Add fresh fruit like an apple, peach or pear to help you feel satisfied all morning long.
2. Balance calories
Boosting physical activity expends calories to help balance your food intake and indulge a little more in your favorites. If you think exercise is boring, consider fun activities you can do with a friend or partner like dancing, cycling, hiking, inline or ice skating, bowling, swimming or throwing a ball. Just a half hour of most of these will burn 150 to 200 calories. And for some people, exercise may help to suppress their appetite.
As you gradually add healthier eating and exercise into your daily routine, you'll discover you feel better and more energetic and productive so you'll be motivated to make additional changes.
---